This section alone is what I teach students in Sydney (in my one on one classes) and by the end of this course they are club ready every single time - check out Club Ready DJ School reviews here. Over 50 training videos with step by steps and by the end of this section you will know how to mix all genres at a standard good enough to play live.
These videos are the game changes you have been waiting for. The videos have the power to take your mixing skills to a superior level. check out Club Ready DJ School reviews here.
The Performance Plus Course (usually sold separately for $195) is FREE when you buy the Club Ready DJ Course bundle. This course is for people really wanting to step up their game and covers advanced tips on building the perfect set, creative mixing techniques, how to mix with 3 decks plus using advanced FX to take your transitions to a world class standard.
This section is for all the DJs that want to play live (live streams, events, parties, in clubs). You will learn how to develop your brand and market yourself with the goal of building an epic fanbase. I share priceless industry insights on how to approach venues for shows and, once you get shows, what it takes to get repeat shows and land a residency. With practical advice this is not as hard as you think. Help me to help you, I am the only DJ teacher in the world that has almost 20 years experience playing live and running weekly club events.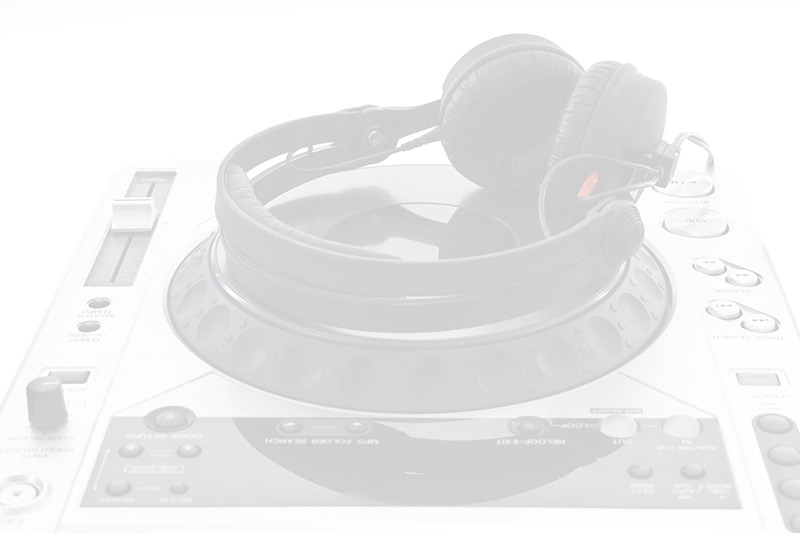 When you are ready you can submit a mix showcasing everything you learnt in the course for feedback. I will listen to the mix from start to finish and give you tips and suggestions and once it passes you will be given a graduating certificate which means I am confident you are ready to play live at a professional standard.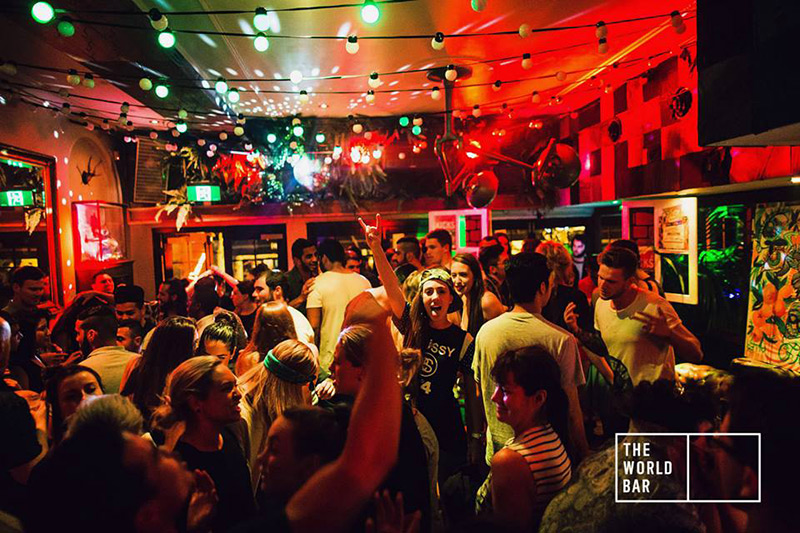 Welcome to the Club Ready Tribe!
When I first started CRDJS I thought how can I connect all the students and create a network that breeds opportunities - Club Ready Tribe was born. This group has exceeded my expectations, many times over, and is full of likeminded legends that have been where you are now and are keen to help you along the way.
In the group you can bounce around ideas and questions and it's a great way to meet people and form friendships that will have your back for life.