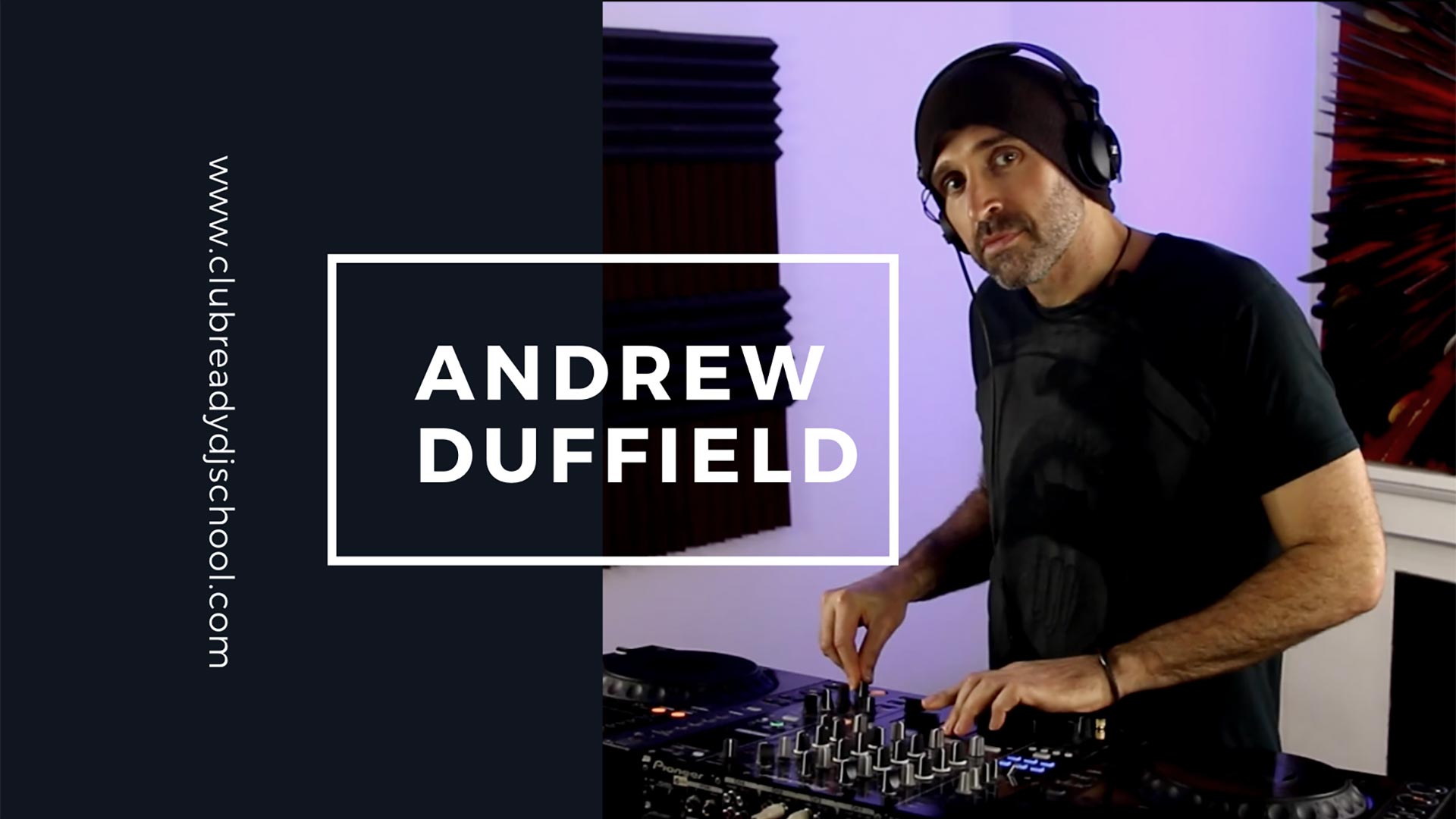 I have been running club events and DJing on a weekly bases since 1999! I have now stepped away from playing and run Club Ready DJ School. Prior to that I ran Tarantula Music for almost 20 years. My goal is simple to share my...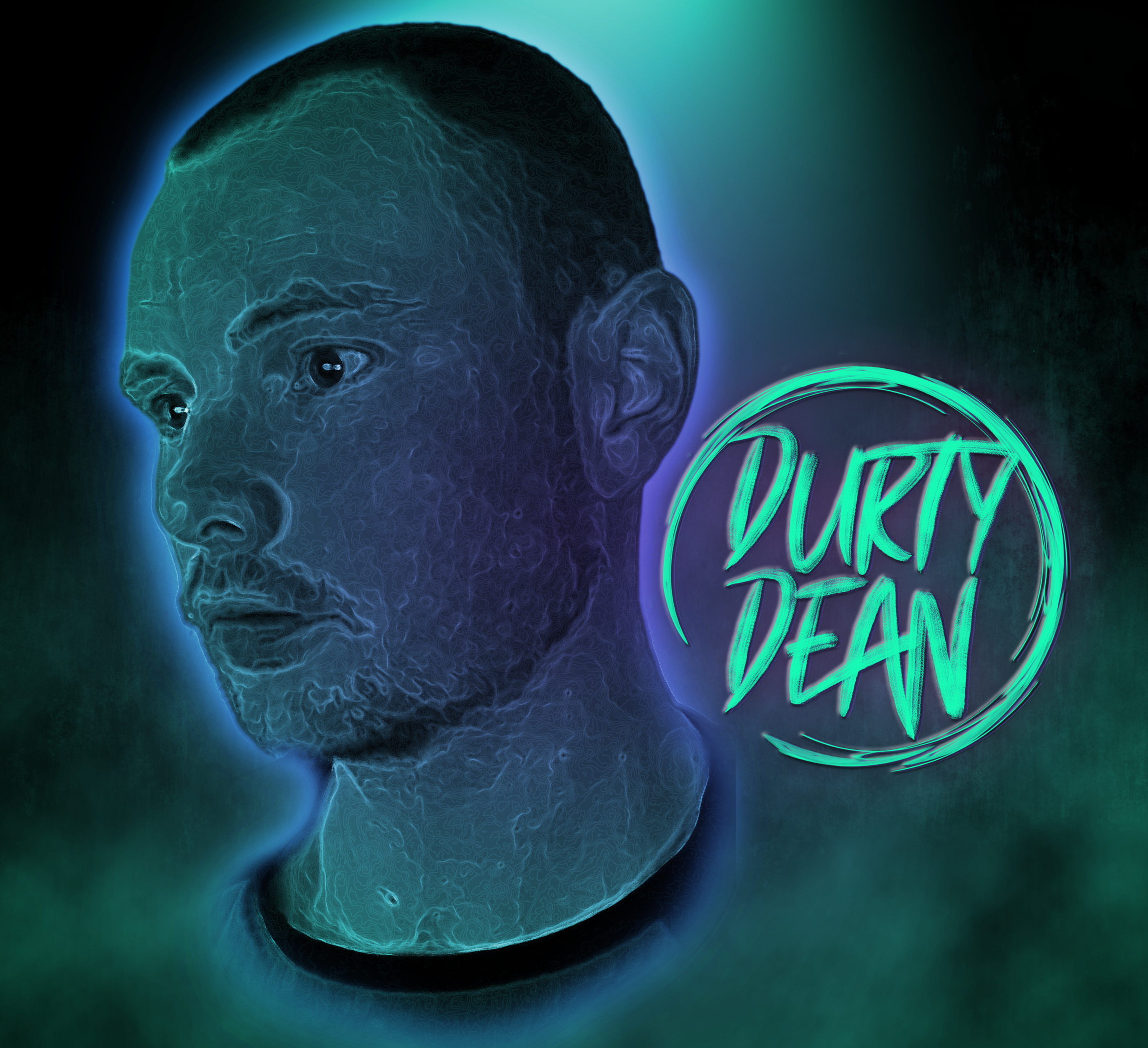 Up and coming DJ from Dublin, Ireland currently living in Porthcawl, South Wales. Mainly play House/Tech House and Techno. Got into DJ'ing at the start of 2019 and it has turned into my passion. I'm looking forward to getting...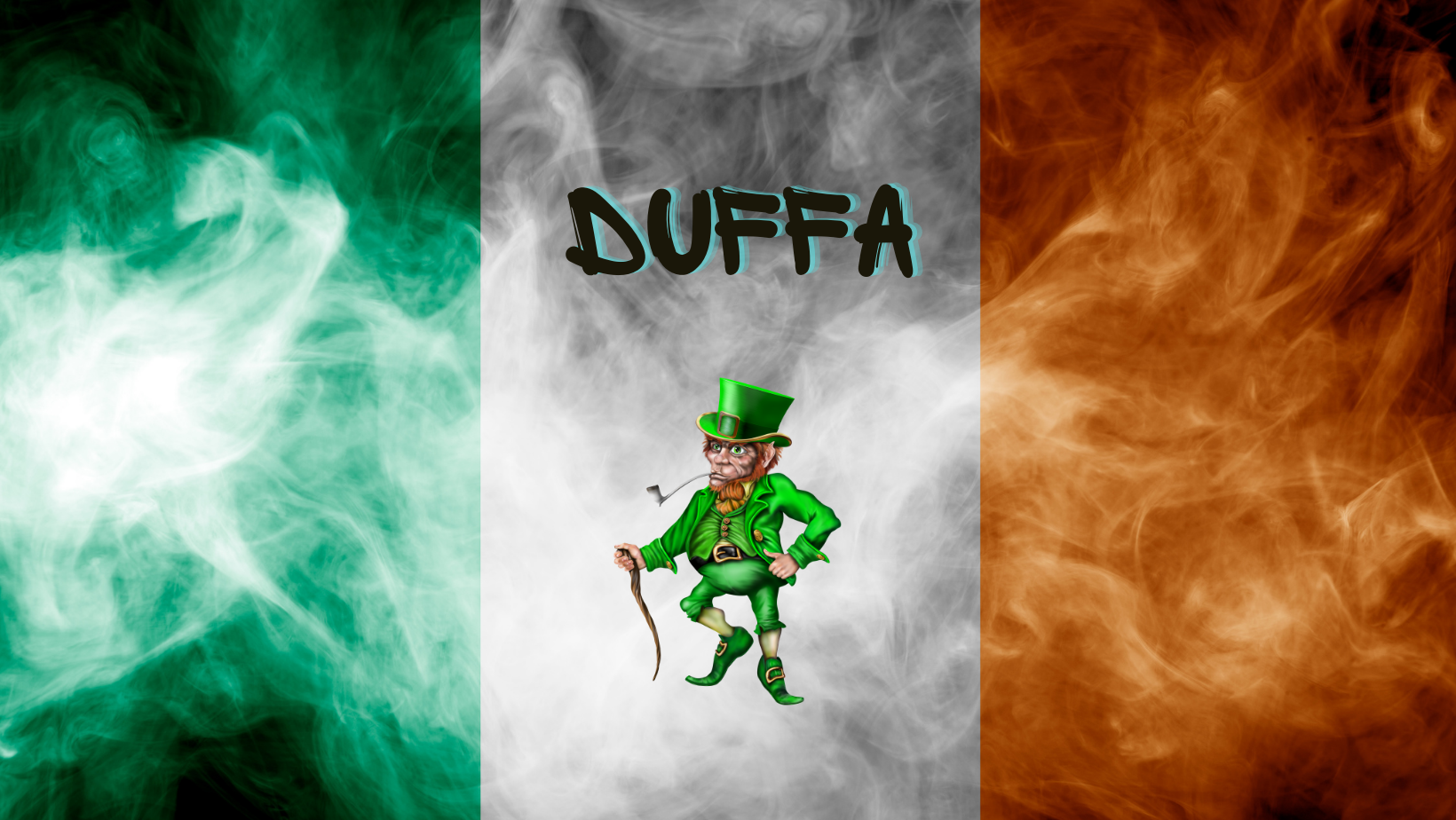 The names Deane Duffy been playing too long in my living room and looking to bring some new energy to the Hardstyle and Trance scene! Really looking to get out there playing and supporting the local clubs and having a ball!...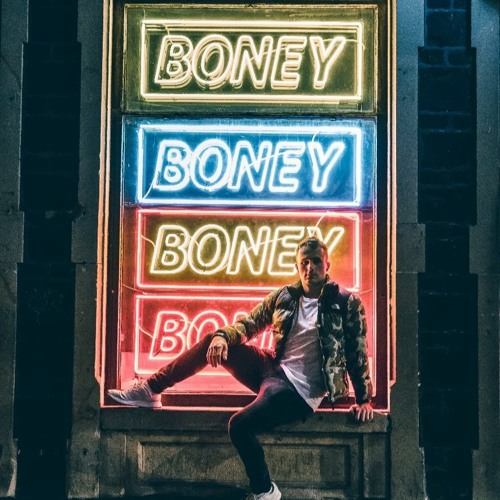 House DJ from Melbourne, Australia. Currently playing at Punk Carla, Cloud Nine, Fitzroy Beer Garden, SixtySmith and Ellora St Kilda....