DJ Volume faders vs EQ
DJ Volume Faders VS EQ dj-volume-faders-vs-eq-1 DJ VOLUME FADERS VS EQ
People often remark on how I use my volume faders and EQ so today I'll explain why I often use the whole EQ to mix in my new tracks as opposed to volume faders.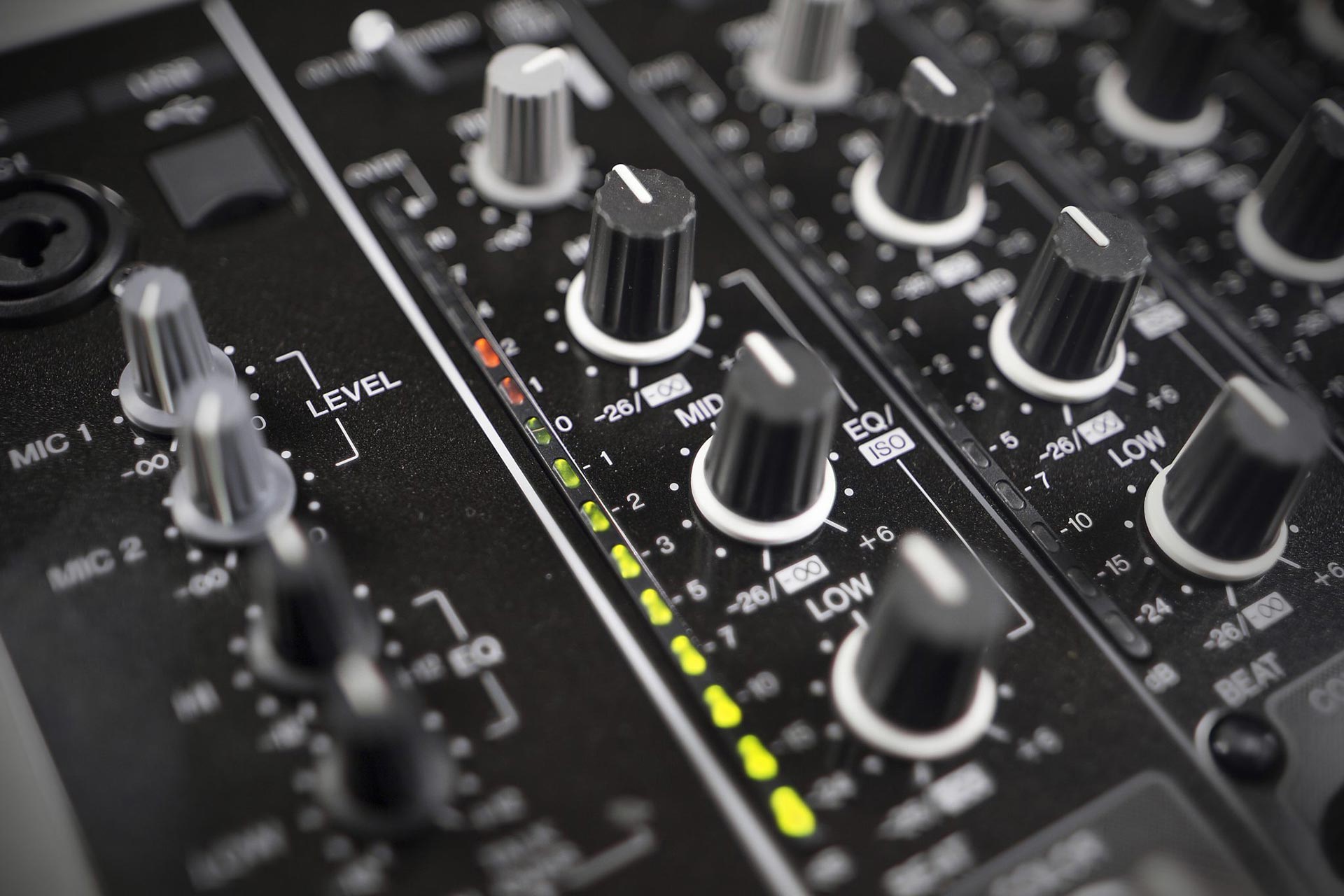 Firstly the EQ is responsible for certain frequencies in the sound.
The highs / treble - high end frequencies - like cymbals and high hats
The mids - melodies and vocals (songs personality)
The lows / bass - low end and bass frequencies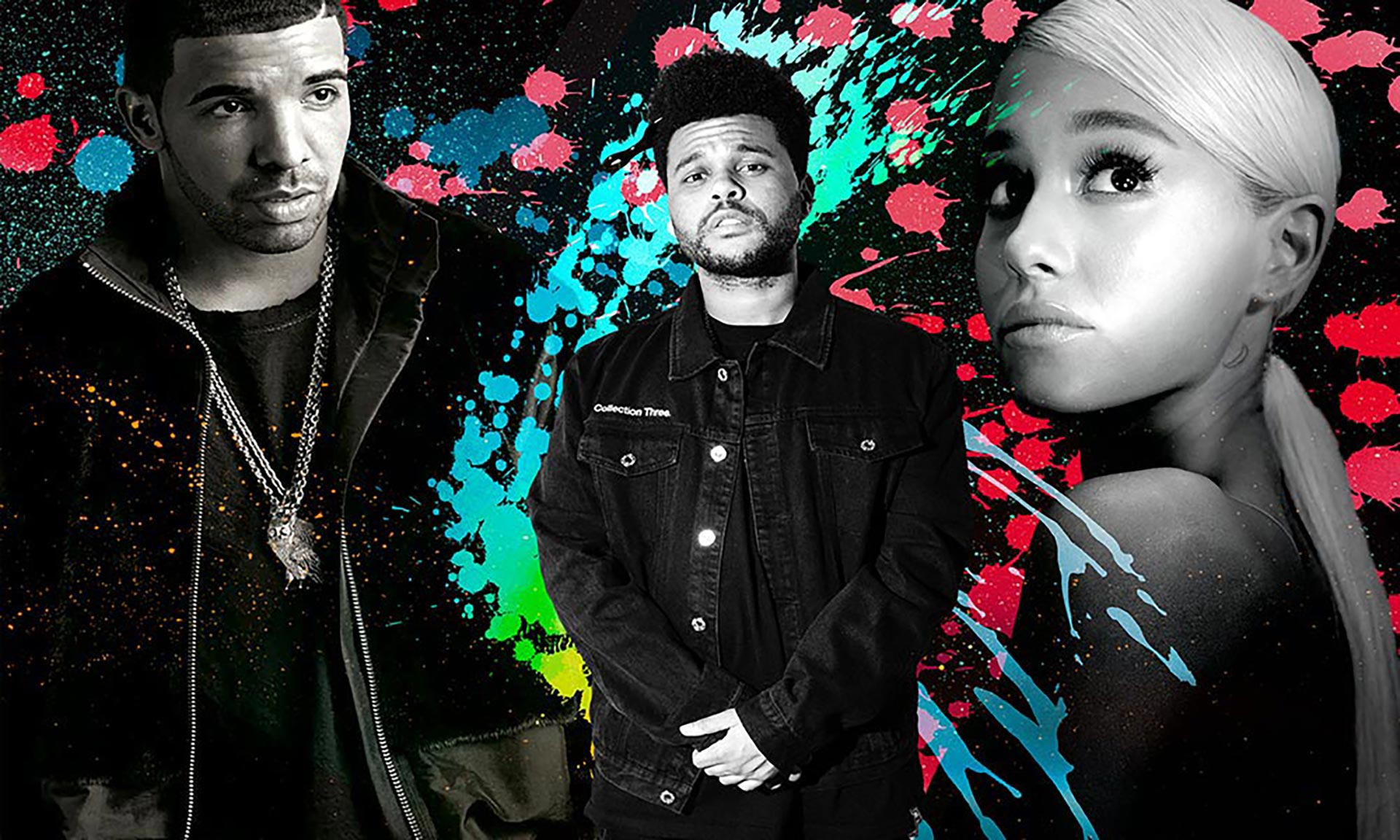 How to use the EQ depends on the genre you are mixing. For instance if I was mixing RNB and pop, because transitions are a lot quicker, people tend to control what the dominant song in the mix is by swapping the basses.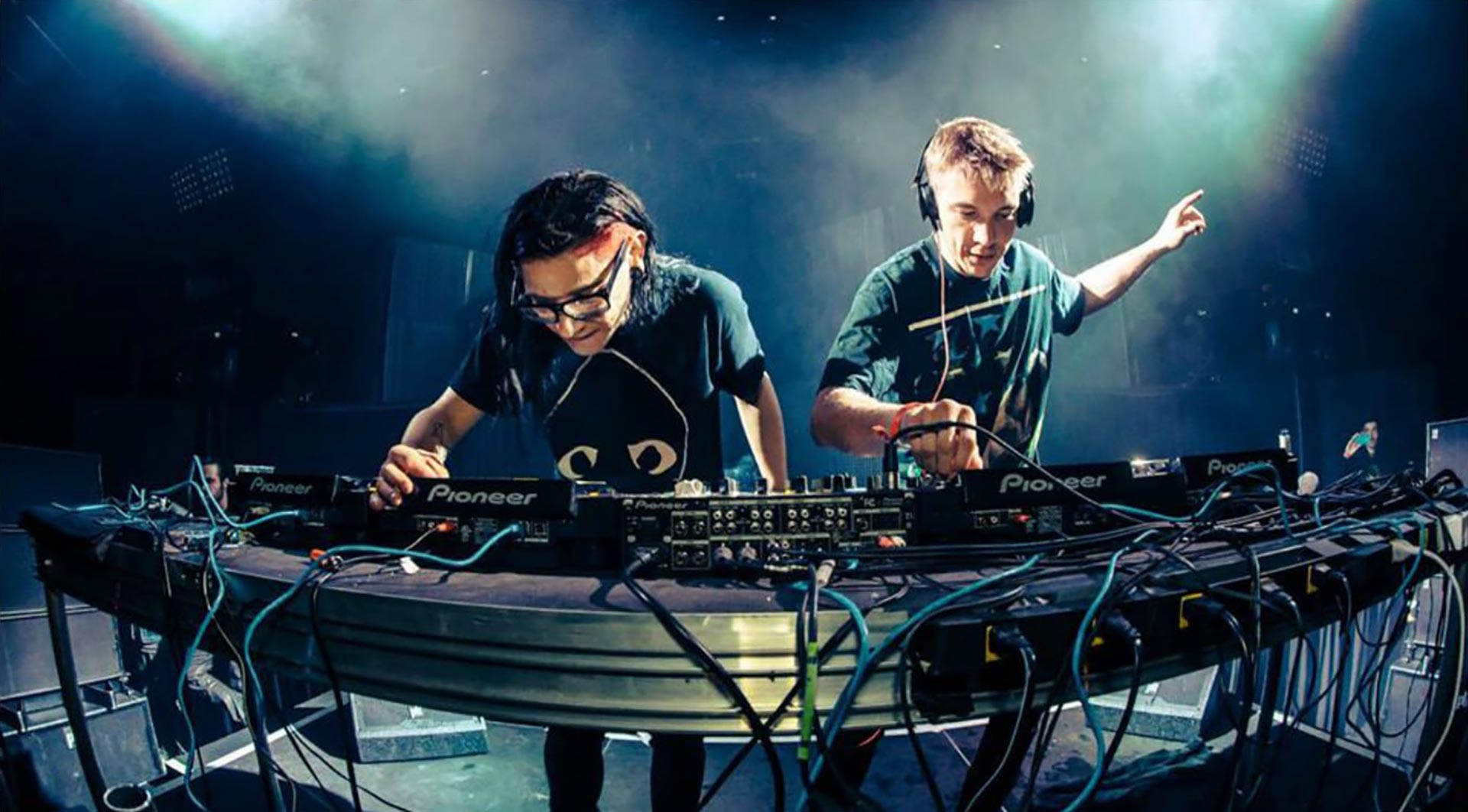 However when mixing EDM bass swapping may not be enough and if ever you go to mix in your new track and you're like woooahhhh! Chances are it's the high frequencies jumping out at you, so when mixing more intense music I would always be 'softening' the transition by reducing some of the high frequencies for my incoming track.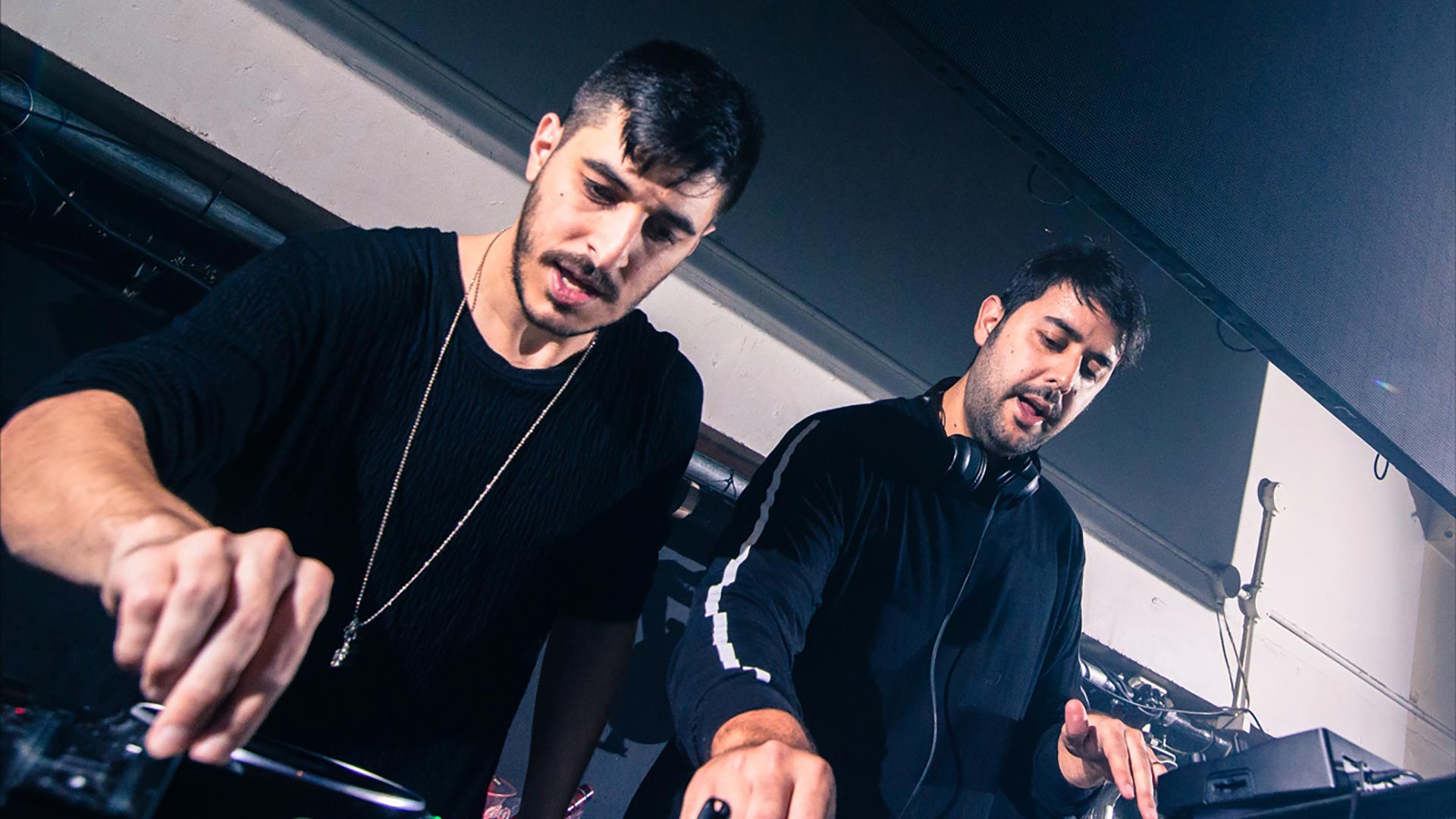 When mixing the deeper kinds of house, because transitions are more drawn out, it means I have more time to do my mix so in this case I tend to use the whole EQ - this mans reducing the EQ for the incoming track so when I bring in the volume I hear nothing / ver little and then I use the EQ to 'round' in my new track - this is amazing and if you're into this, then 100% you have to check out my online course as I break this down in so much detail and your mixing and EQ work will go to a pro level within my first hour of tutorials.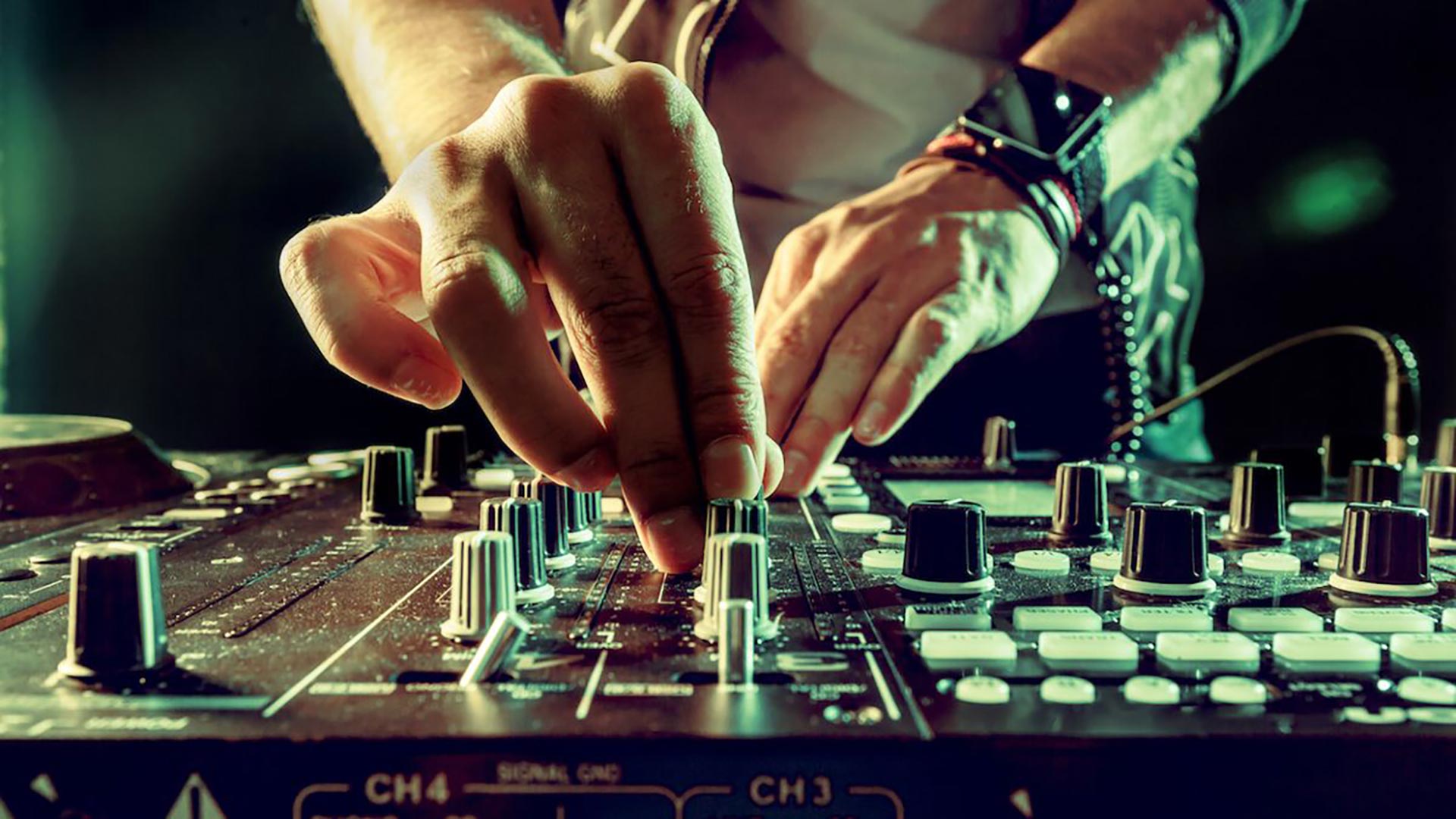 So all in all we have 3 main ways that we can think of it
No.1: don't use it at all and just fade between songs.
No.2: most popular: volume and bass
No.3: or be more aggressive with EQ, less emphasis on volume faders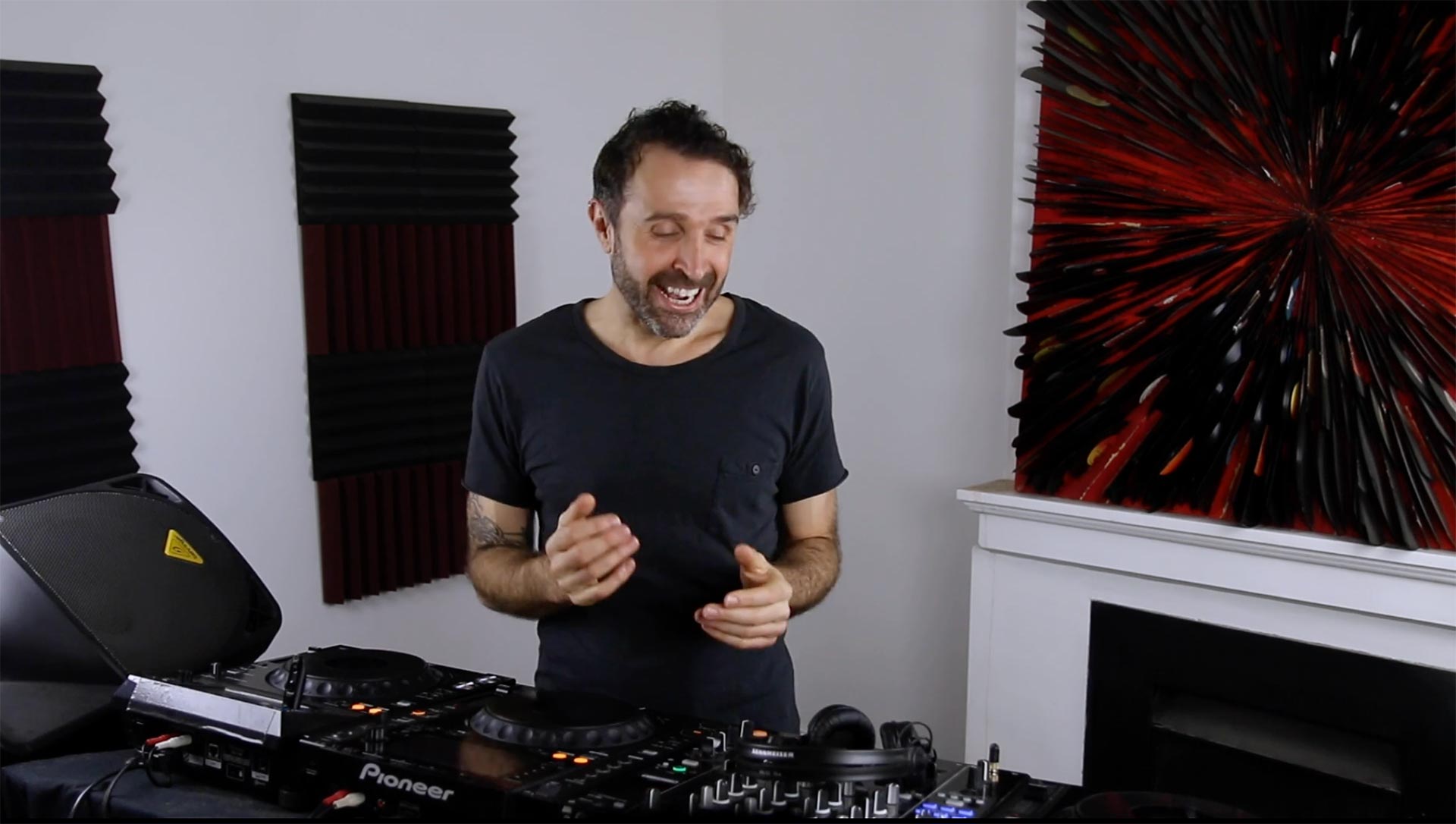 I like no.3 and the reason I do this is, because sure as a kid I was doing the volume faders and bass thing, but i noticed through teaching people, not everyone had the same finesse with the volume faders, so I had to come up with a fail proof way that could get immediate results and I find by using the whole EQ you get considerably more control over how each song sits together, as opposed to just using the volume faders.
Now sure I know there's pro's that like doing volume fader and bass work and I am not for a second suggesting that my way is better than theirs, but regardless of what others think, I personally like using the whole EQ and I feel like it allows me to come in, inside of the song, as when I use the volume faders I feel like I am coming in outside of the song.