THE LOST ART OF TEASING IN TRACKS!!
Let me paint a picture. I was once out at a club and the music was getting repetitive and some people were leaving and more people were sitting down than dancing and all of a sudden the DJ teased in the vocal: hey boy hey girl, by chemical brothers. This was a huge track at the time, and everyone knew it, and even though the DJ didn't play the full track until 30 minutes later, just that little bit of familiarity bought everyone to life and the dance floor and atmosphere in the club was transformed in that moment.
The advantages of teasing in tracks are, you can potential test tracks you intend to play without fully committing, you can tease in familiarity whilst staying true to your sound and it also builds excitement, even anticipation for what's to come.
Now before I jump into 3 ways to effectively tease in your tracks to create a buzz on your dance-floor, I should quickly say you still need to know your crowd. For instance if you're at a psy trance event you wouldn't want to be teasing in kendrick lamar, but then again if you're at a tech house event, or a more commercial club with a more commercial vibe, incorporating splashes of pop that everyone knows could work brilliantly, the advantage of teasing is, you can test it without committing.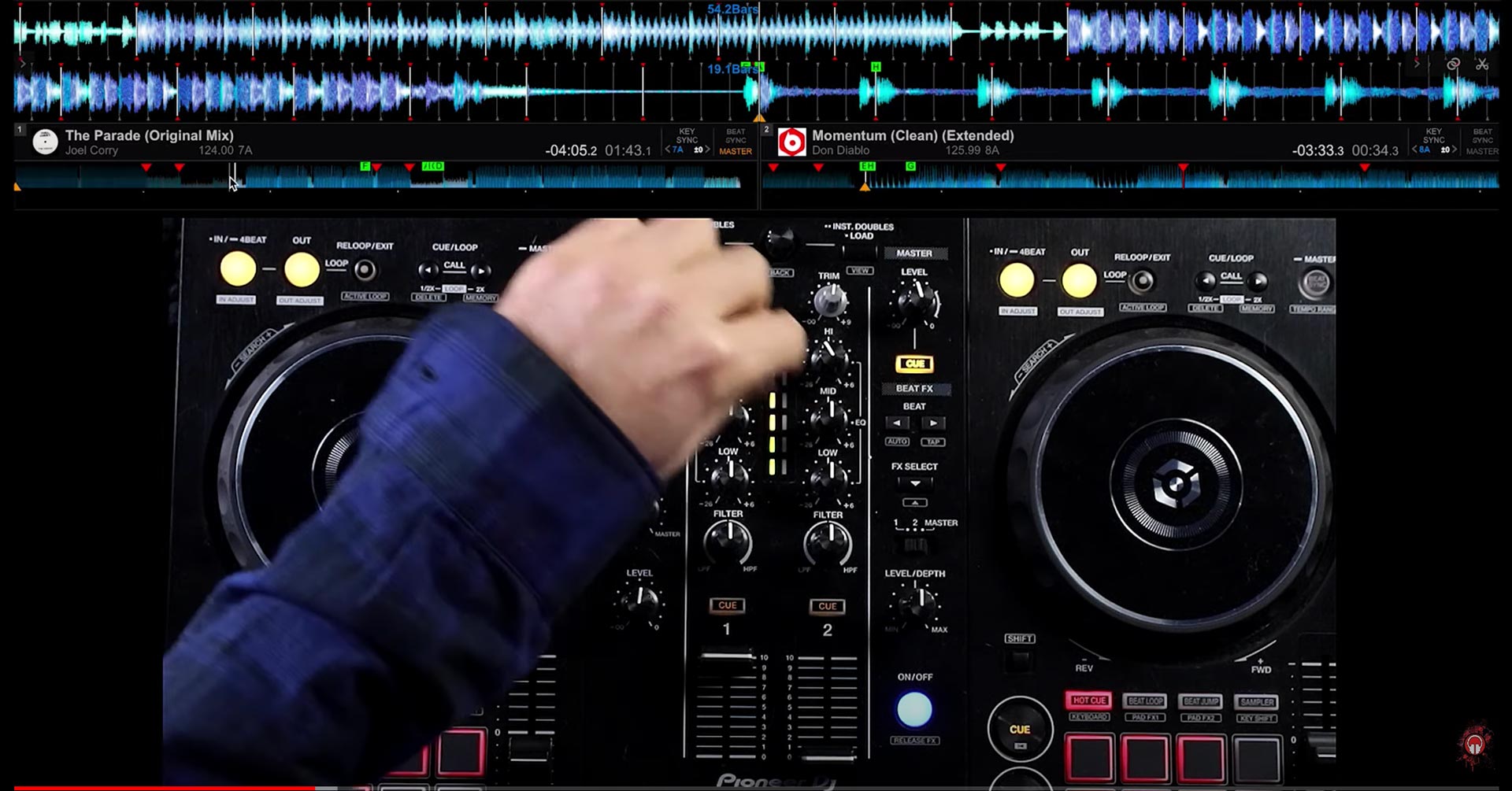 Method 1: teasing into transition - watch video for example: https://youtu.be/hni0Q0ziAWw
This method's great for tracks that have cool distinguishable intros. You could loop the intro, and tease it in, under the track playing, and then once you have built enough anticipation, release the loop and bring it in and watch the crowd erupt.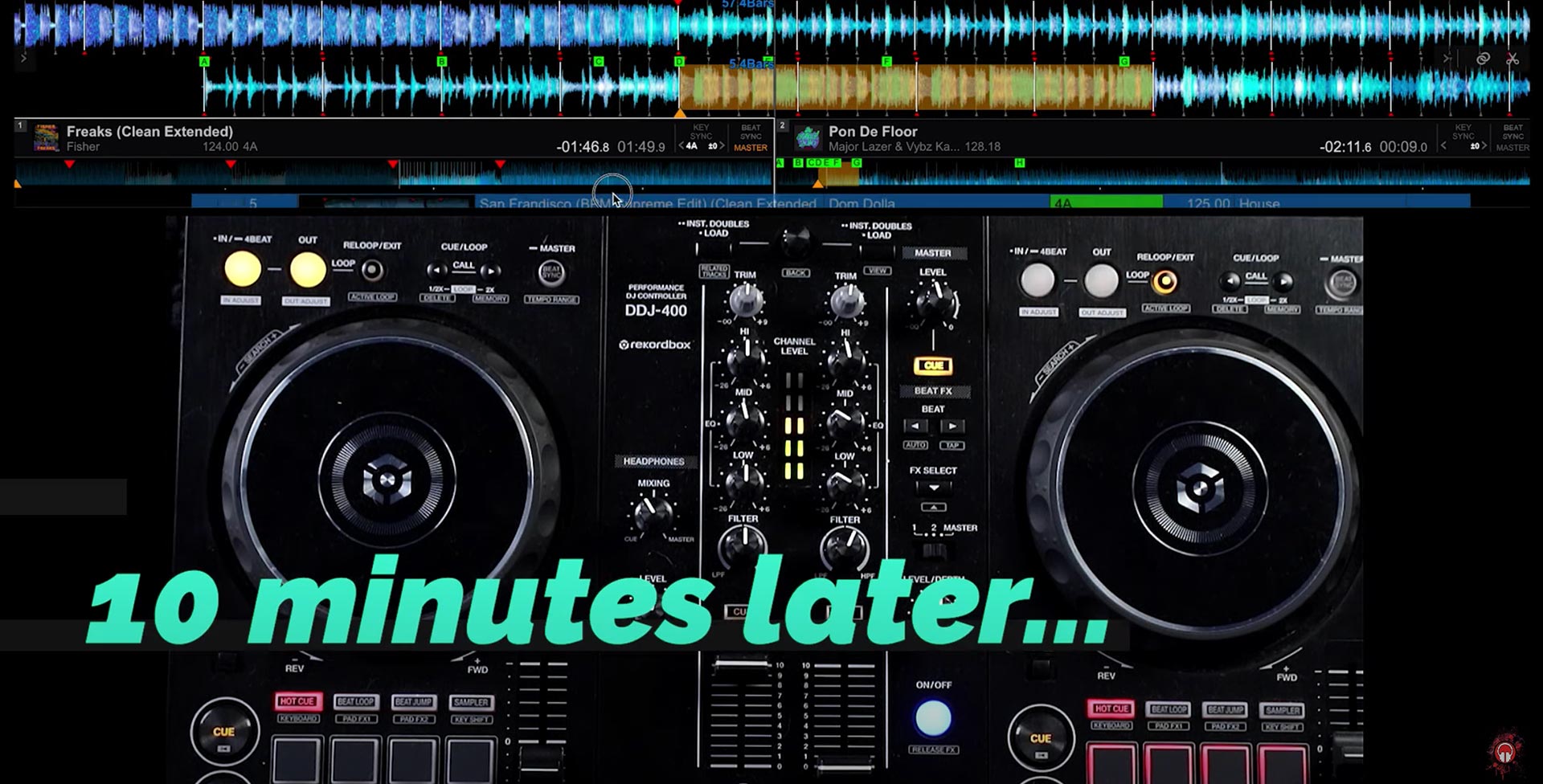 Method 2: tease, see response, if good, mix in full track later on: watch video for example: https://youtu.be/hni0Q0ziAWw
I love this one, as it creates anticipation and people seem to really appreciate it, but the secret is, if you are just testing the waters to check a response, don't play too much of the track, it's best just to grab a recognisable vocal or a pattern and loop it and then launch into the full track later on when you feel the timing's right. This is an art in itself.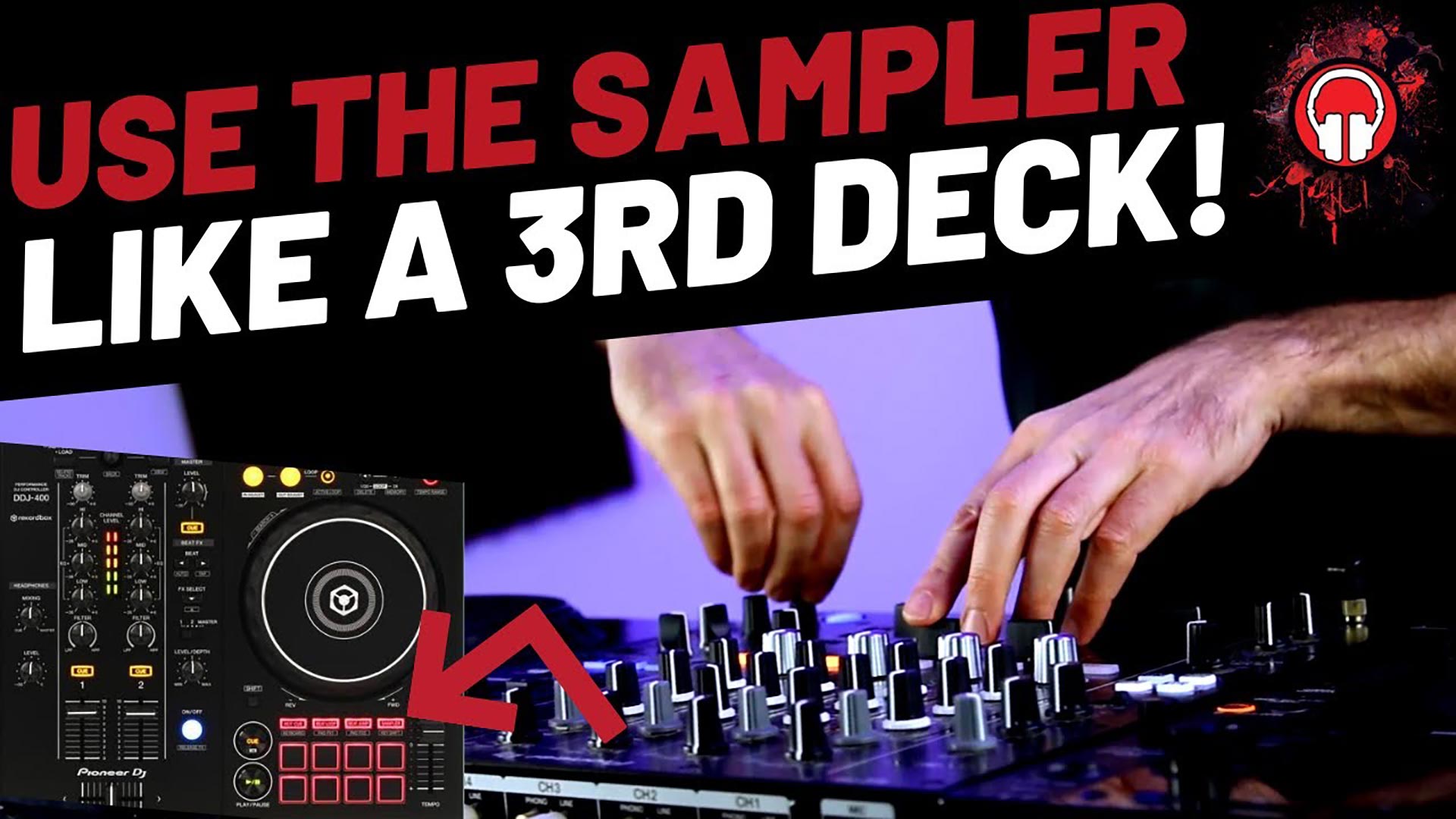 Method 3: tease but don't miss your mix point: watch video for example: https://youtu.be/hni0Q0ziAWw
The only problem with method 2 is, sometimes by teasing in a track you can miss your mix point. For instance, let's say the master track playing has a cool drop, lots of bass but not a lot of personality, meaning little to no melodies or vocals, then I could tease something in on that chorus, but what if I wanted to then mix in my new track after the chorus to keep the energy going, but by teasing in the familiar pattern or vocal I miss my mix point, then the whole thing becomes counter productive as a smooth flowing set is always the priority over tricks and what could be seen as FX. This is where you could introduce a 3rd deck or if you only have a controller, you could program your sampler like a 3rd deck, I explain this fully in my course, I'll link it in the description below. Let me give you an example.
All in all by mastering the art of teasing can get you laid, oh no, sorry, I meant it will make you a better DJ and will help you stand out from other Djs, it's a powerful tool and something for you to practise. Anyway if you like the way I teach and you'd feel like you'd benefit from a more organised approach i'll link in my courses below, a lot of exciting things are happening at CRDJS, so subscribe and hit the notifications bell as things are heating up.