5 Step to Prepare a DJ Set
Many people have asked me to do a video on what goes into DJ set preparation, so in this video I will talk through my process with the goal that you can put together some really pumping sets that people will respond well to.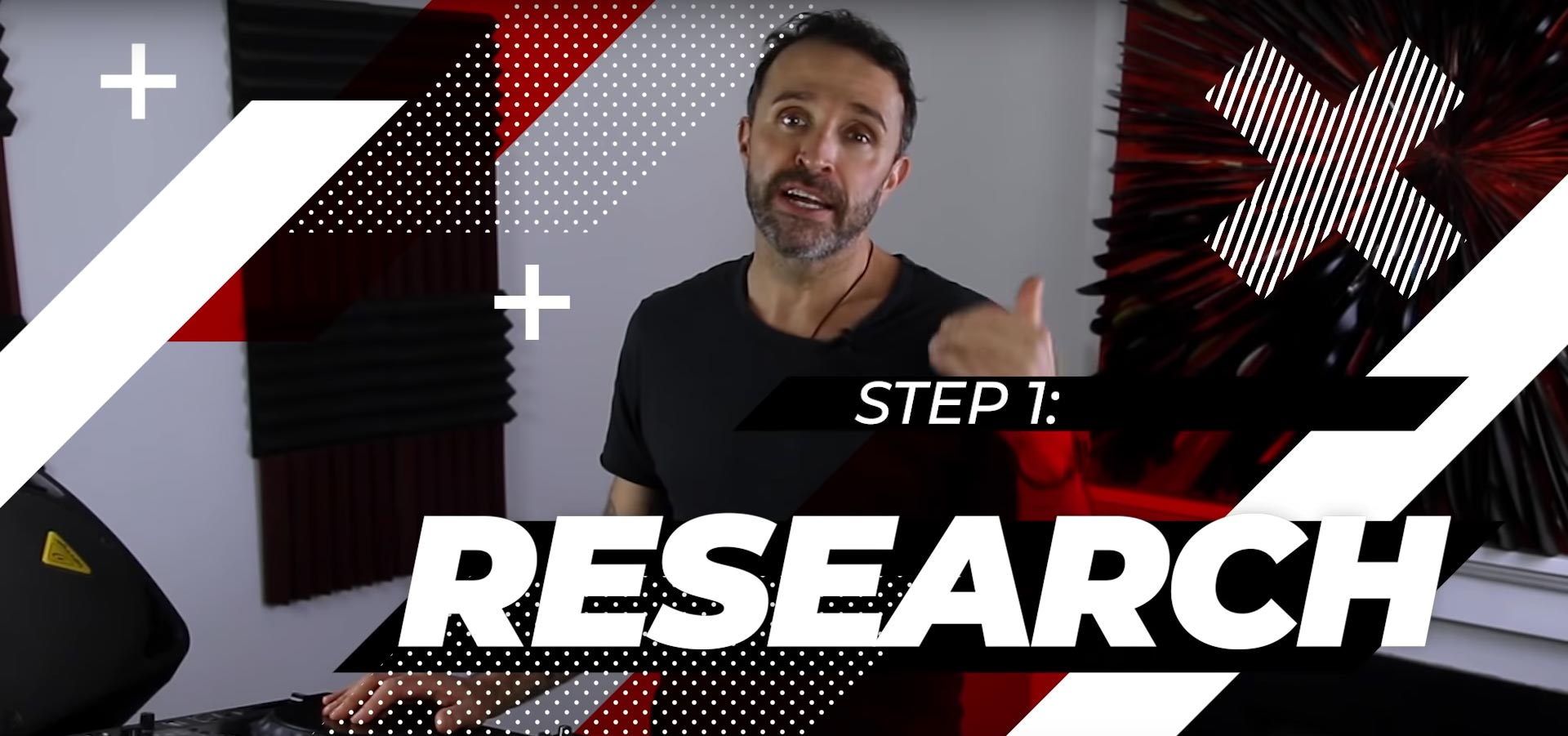 STEP 1: RESEARCH
- Love it or hate it but Beatport keeps up to date and has charts for all the main genres and it's a great way to research new genres and stay on top of what other Djs are playing.
- I also find artists I am gelling with and then search for their live sets and with any luck there may be a tracklist in the description or in the comments section and if not I may be able to find the tracklists using the site 1001tracklists.com - 1001 tracklists is actually a really cool site for knowing exactly what big DJs played.
- The more tracks you have to choose from the better.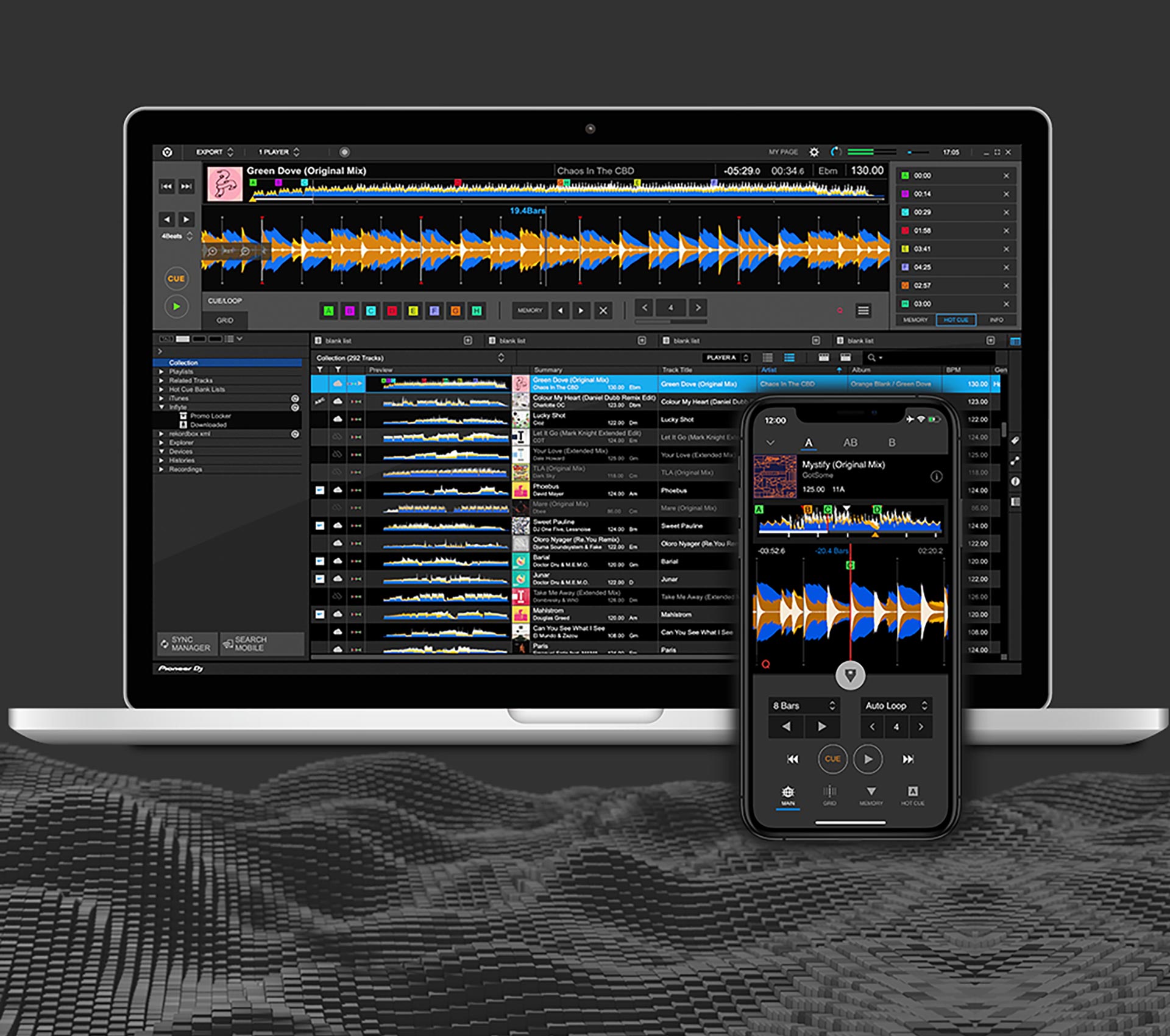 STEP 2: PREPARATION
Download and import into software
Analyse for keys
Map tracks with cues (cue points mean I can always play the bets parts of each track and it assures everything lines up (for a video in how and where to set cues check out my free mini course: https://www.clubreadydjschool.com/free-videos/
Find Tracks that go well together in softwares 2 player mode and craft the bases of a playlist
STEP 3: PRACTISE AND RECORD
Once I have the beginnings of a set I treat it like a live set, and record myself playing the set from start to finish. This not only adds a little bit of pressure as you want it to be perfect, but it also forces you to listen to more of the tracks and from that you gel more with the music and you get a better feel for the over all set, as opposed to fast forwarding tracks and just practising transitions.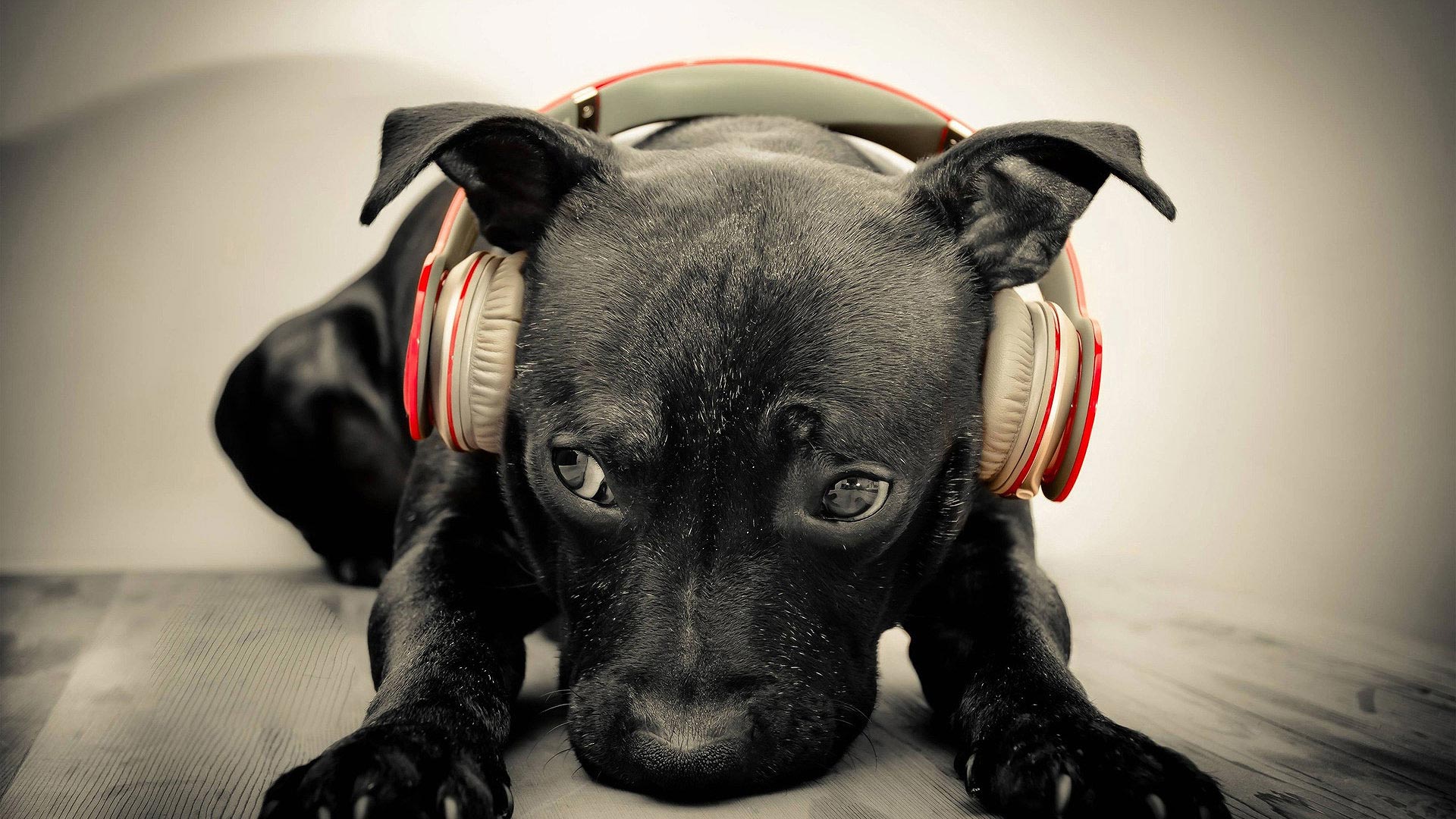 STEP 4: LISTEN AND IMPROVE
Once I have my first recording, I either listen to it to get a feel and try and pick up on areas that need work, or sometimes I don't even listen to it as I may have picked up on issues whilst playing or areas that I felt needed work so I usually jump back onto the computer and re work it - which may mean importing new tracks and having more options or usually playing around with the order and flow.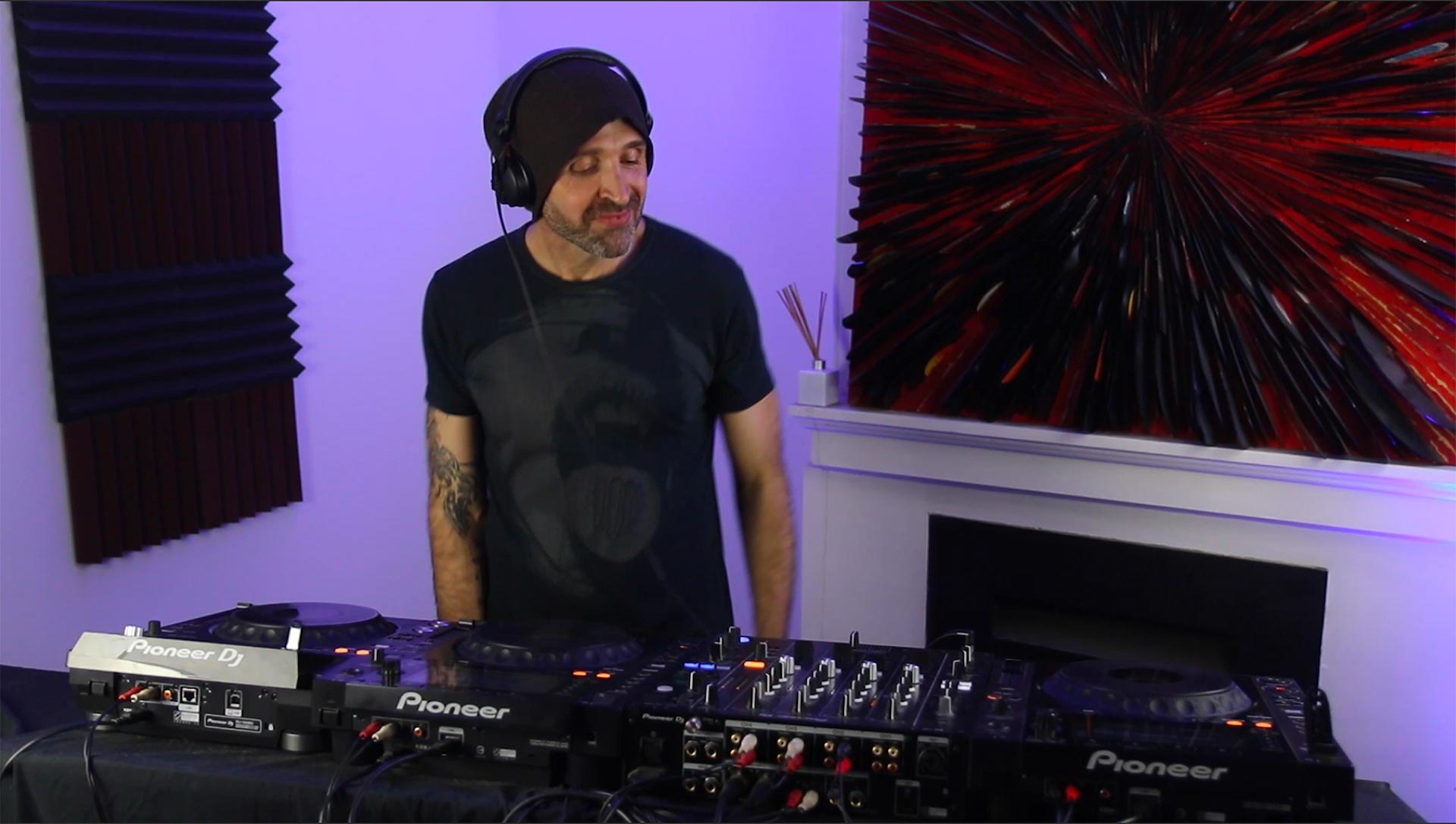 This depends on your goals and your budget. For instance if you've got limited funds, I personally feel for under $1300US Pioneer have the better options at this stage with either the DDJ400, DDJ800 or ideally if you can afford it the DDJ1000.
STEP 5: RECORD AGAIN
Once I have re worked my initial draft (playlist) I usually record again and if it's an important show that I'm preparing for sometimes I may repeat that process a few times, preparing, practising, recording, listening, tweaking until I have something I am really proud of.