DJ Transition Technique - Make Big BPM Jump Using Pitch and Tempo
I am receiving so many questions from people getting club shows or wanting to get club shows and they are really nervous about making the jump from controller to club gear and some are even expressing concerns about what genres to play, saying there local clubs focus on more party and commercial music. So in this video I am going to show you how to do a really cool transition technique using pitch and tempo that will allow you to jump to any BPM and genre in a way that attracts attention and really sets up your next track to come in with a punchy impact.
I am talking about using the pitch and tempo slider in a similar way to how you would use vinyl brake but the difference is by using the pitch and tempo slider you get so much more control, it's awesome. Ok so for those of you not familiar with vinyl brake or v brake, it's when you hit pause on the track playing and the track slowly stops. However stick around as this video is much more than showing you how to use v brake, but let me first show you how to set up v brake on club gear.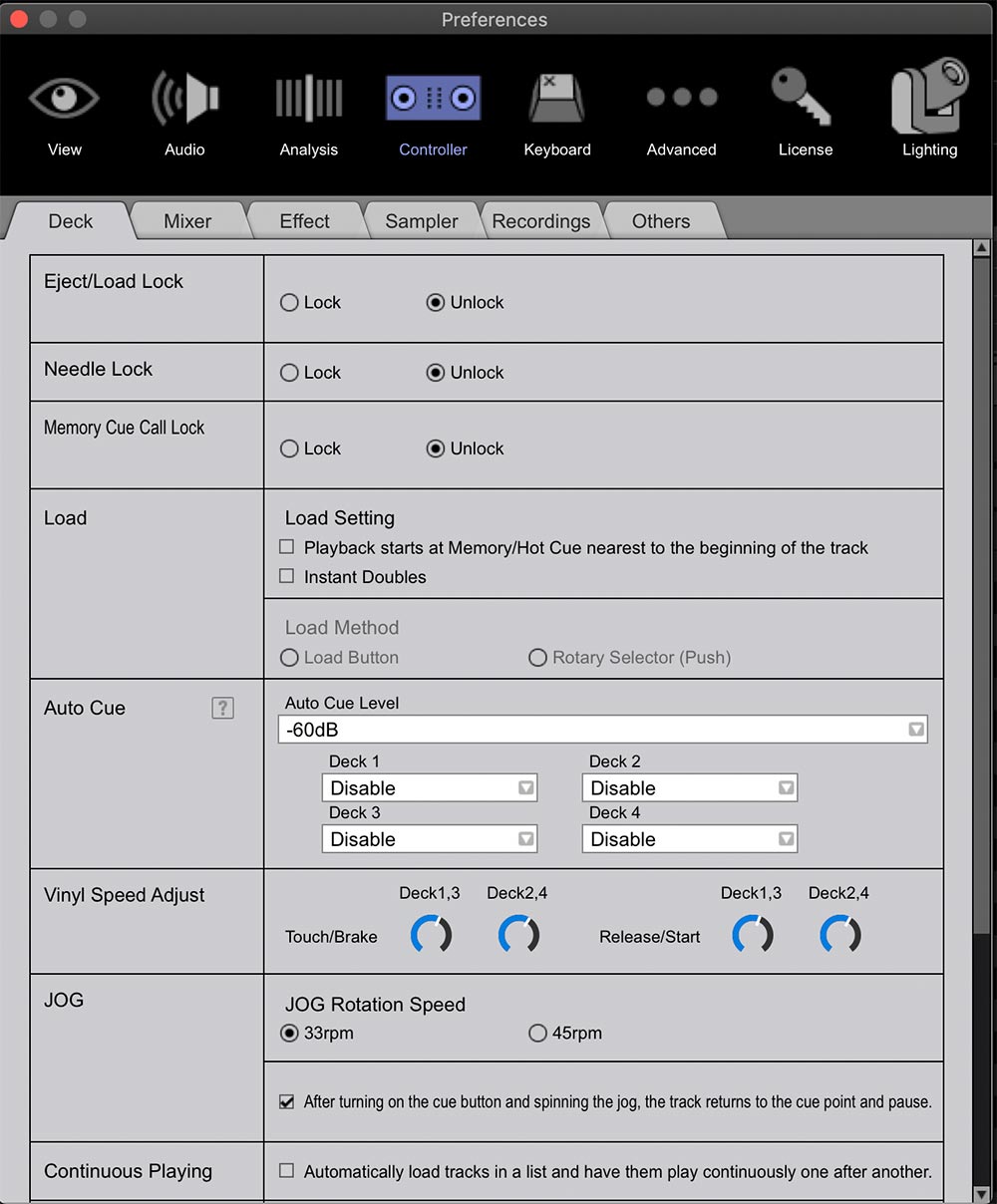 So unlike controllers where you can go into your settings and set up v brake intensity in your software, or even apply v brake to a performance pad, on club gear you need to first make sure you are in vinyl mode, then adjust the intensity of the v brake on the CDJ.
Now even though I love this effect, on club gear, compared to a controller, I felt I had limited control and sometimes I wanted to draw out that v brake sound even further and I even remember one night I was doing a headline set in a club, I had set up the vinyl adjust speed on the CDJS, hit pause expecting that wooooaaa sound and the track actually stopped haha, and it meant that the gear was playing up and the v brake release was ineffective, and this meant the track instead slowly stopping, stopped suddenly and everyone looked at me and sure I just hit play on my new track but in truth it was a f up and since then I was really nervous about hitting pause in vinyl mode just in case the track stopped, that is until I learnt the method I am going to teach you now, and that is to do mirror what v brake does, but to do it manually.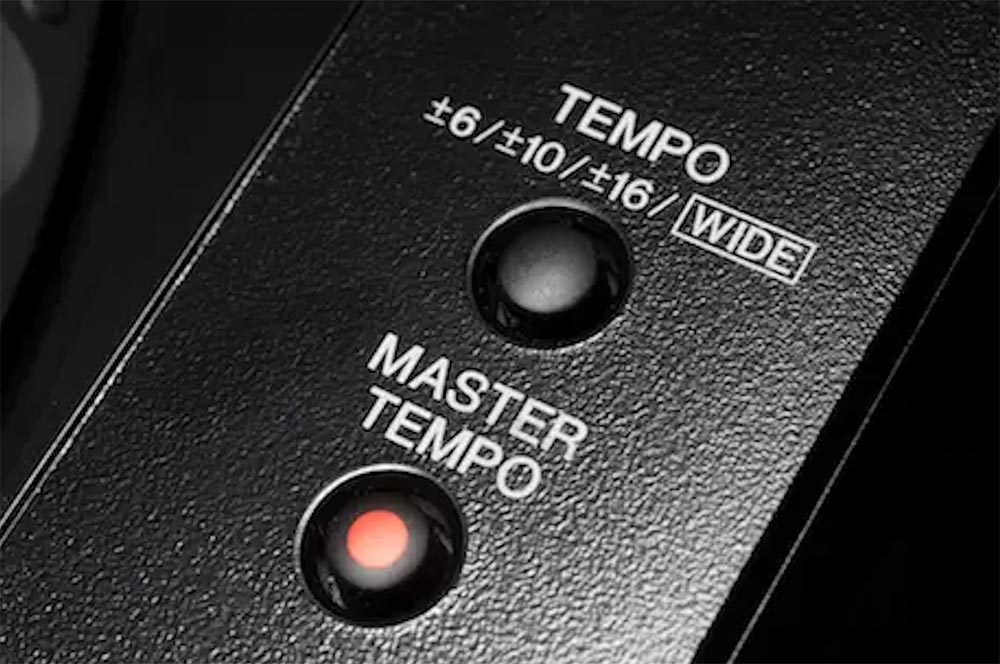 So this is how. Firstly most people have the master tempo button on the whole time. This means when you move the tempo slider, it only changes the BPM and not the pitch of the track. However in this case we want to sound like we are pitching down and to do this I turn off the master tempo button for the transition and then I need to remember to turn it back on afterwards.
The second thing is, you want to set the tempo range to wide as this allows us to reduce the track to a stop just with the tempo slider, let me show you... (Check video) :)
The next question is when would you use this effect and then what are your best chances of making it work. OK, no.1 let's say you get an opportunity at your local bar or club but they have asked you to compromise your style and be open to playing more familiar music, so you're like, ok let's bust out some fisher, but let's say you put on what you feel is a commercial dance / tech house or even an EDM track and it doesn't get the best response and everyone's coming up requesting really commercial music like the weeknd or marshmellow, which is probably 20 - 30 BPMS slower and lets say you bst out fisjer losing it and it clears the floor, so instead of panicking, or without resorting to echo outs or transition tracks, perhaps we could pitch down over a couple of bars, which no doubt will create a kind of pattern interupt and get peoples attention and then it's important you introduce a track that you know is really popular, perhaps even a track that's been requested by a big group of people. let me show you a couple fo examples, firstly EDM into something more commerical, then fisher into the weeknd and then I'll even talk about using this method to transition from UK garage to breaks and some things you may have to be mindful of to make this all sound as natural as possible.
Check videos for examples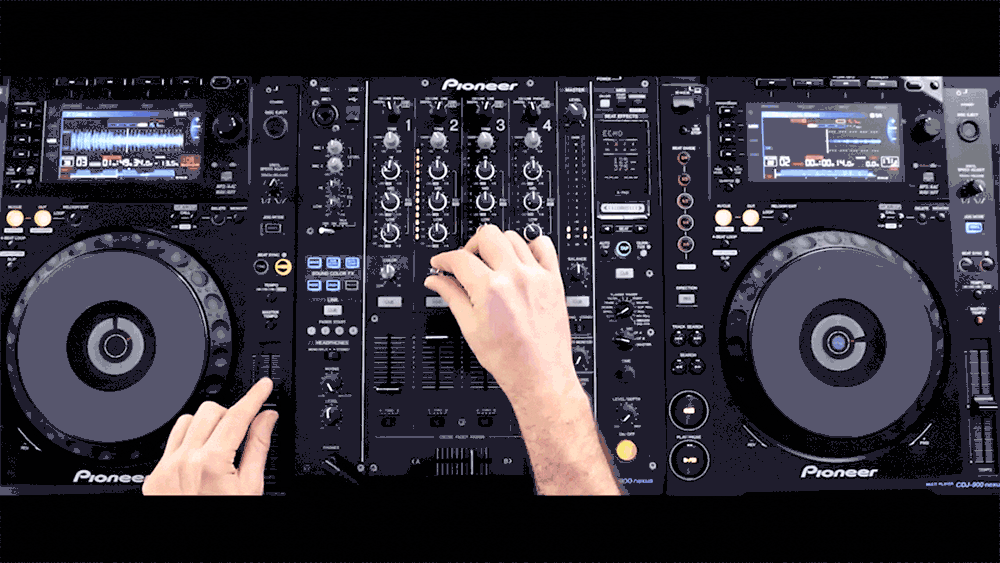 All in all I wouldn't be doing this style of transition all the time but it is a fun and an interesting way to move to any BPM and cross genres. It's also a great way to create anticipation as it works kind of like a pattern interrupt and even though it's actually pretty basic, it does show confidence as it means you are breaking away from traditional transitions and willing to try things and it also allows you to get out of tracks that are not working, and even genres that are not working in a way that is interesting and unique.
Go and try it now, it's actually loads of fun, but remember effects like this should be used sparingly,. if you do this as your go to transition it'd get old pretty quick and the same goes for spin backs, on occasion they are cool and by keeping them to a minimum they are much more effective when you execute them.
Thanks again for tuning in, please like, comment and subscribe to help the channel thrive and see you next week.