Using DJ Headphones Like a Pro
Learning how to mix solely with your DJ headphones is a really good skill to have and whenever you see DJs wearing in ear monitors that's exactly what they're doing. The advantages of mixing with your headphones on the whole time is: you can hear everything so much better, which means greater control of your EQ, FX and the overall sound of your mix, not to mention you can turn off your speaker when playing at home and play all night without concern of noise complaints.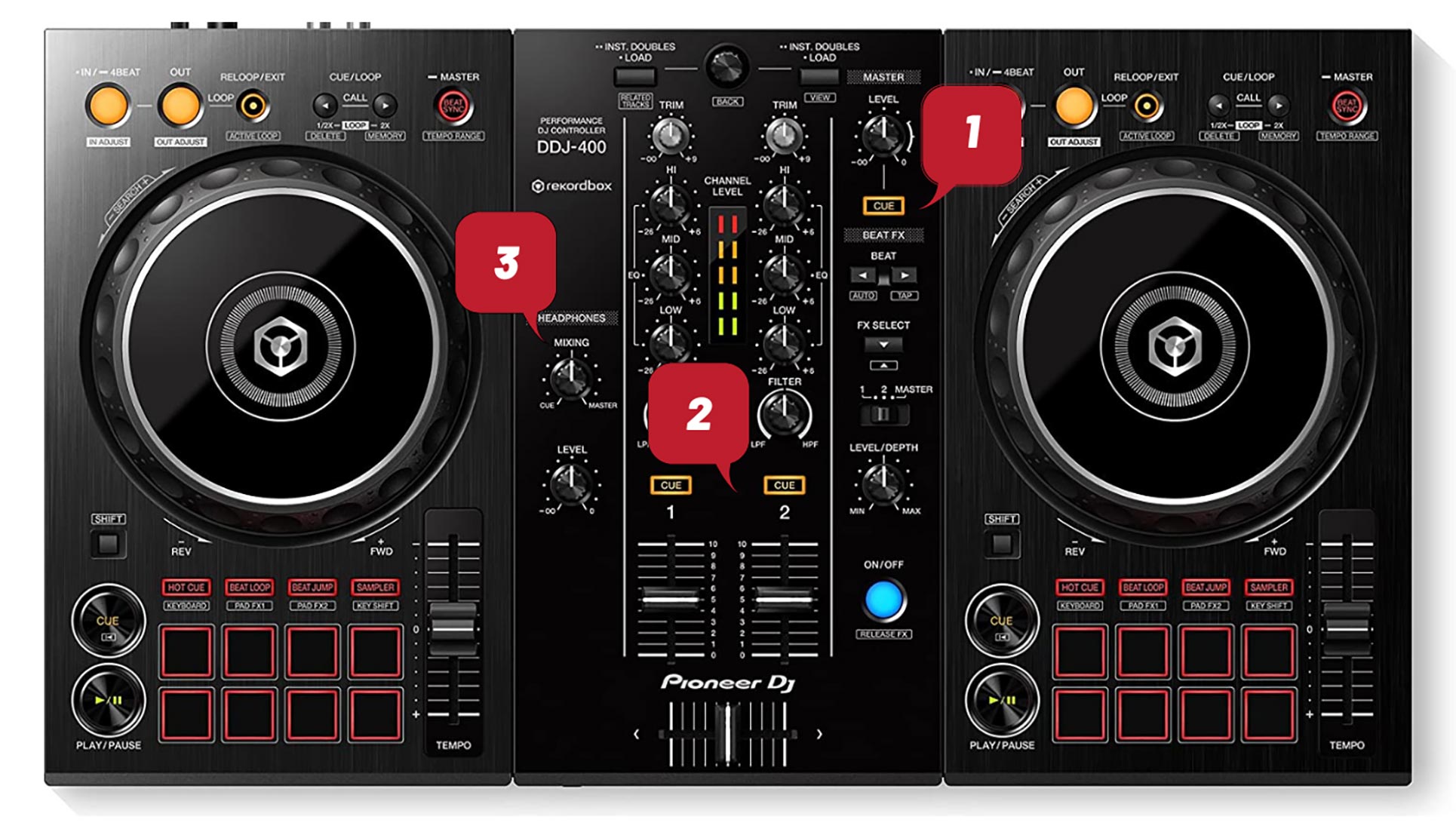 Here's How:
Use headphone master switch to hear track playing out loud (eg: volume fader up) (1)
Use headphone cues (usually located above each volume fader) for track you are mixing in (2)
Control the levels of both tracks with the mixer dial (3)
. Once you have your tracks in sync take off the cue button for that channel and take up volume - this way you hear it enter much like you would on a speaker
Turn off the speakers and go as loud as you want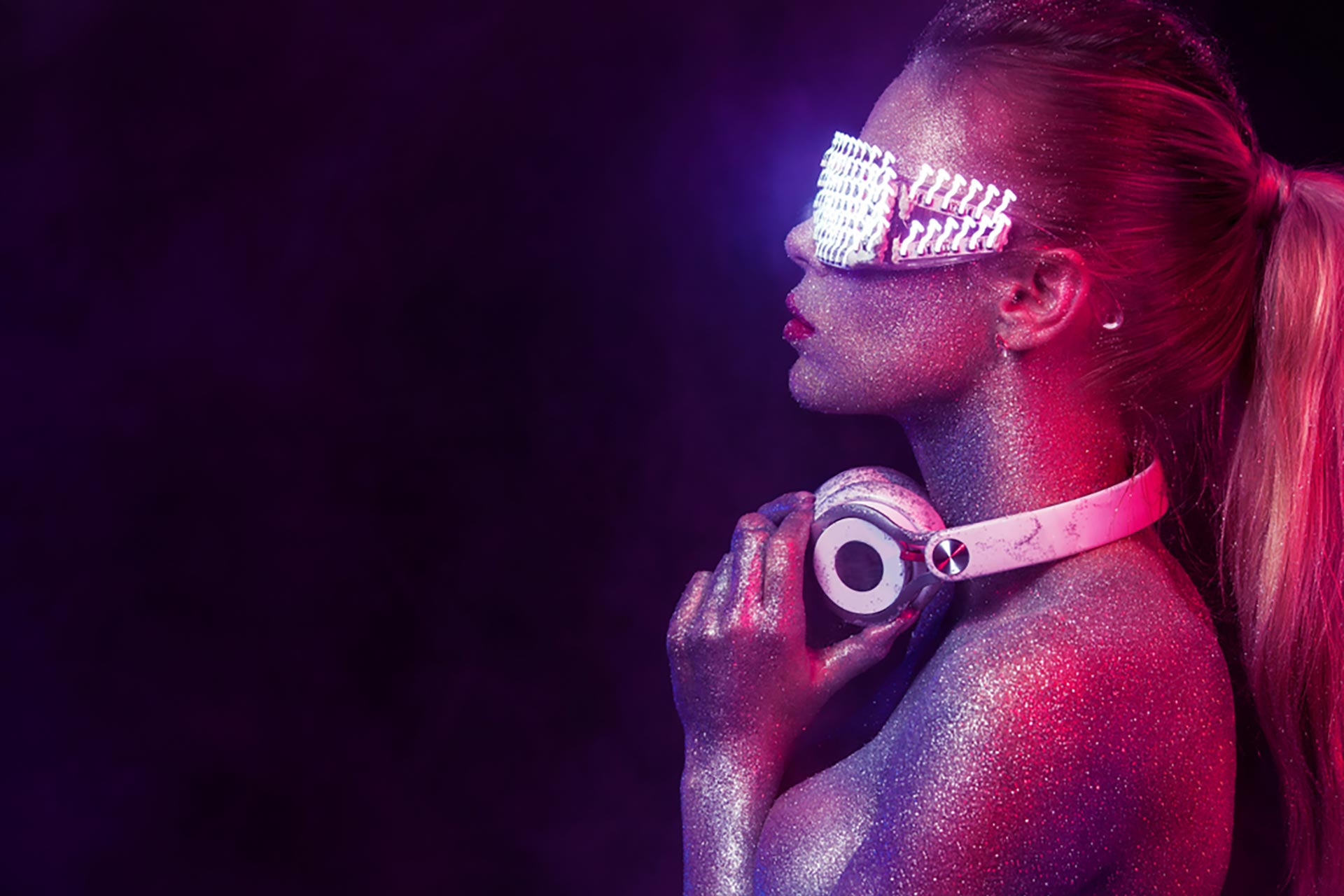 This method of using the headphones is game changing but in truth can be compared to getting to know a friend that you don't immediately like but you end up loving them once you know them better.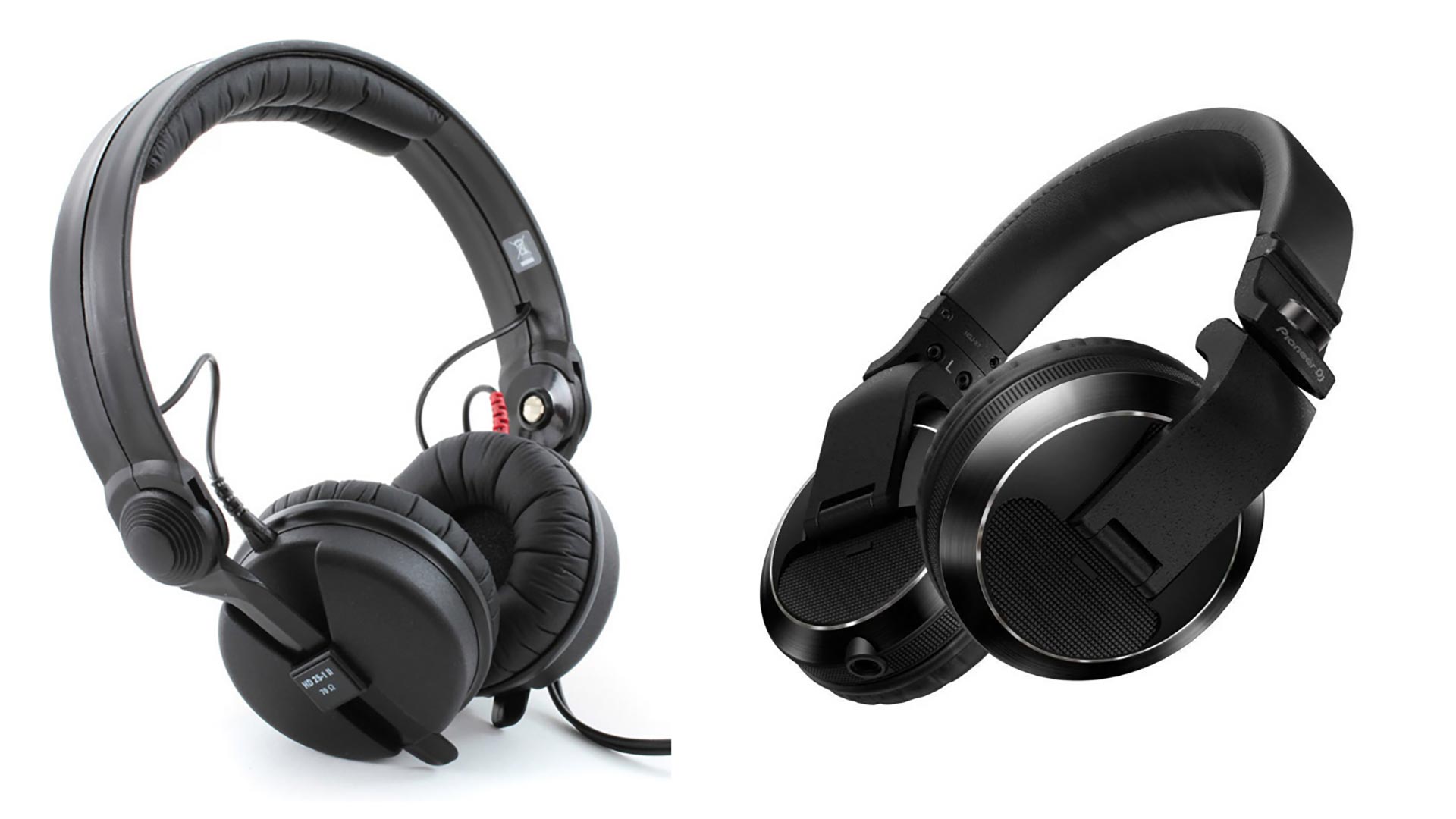 My personal choice of headphones are the Sennheiser 25 hd (above left) but Pioneer headphones are also good - I also have a pair of the HDJX7's (above right)
OTHER ADVANTAGES OF USING DJ HEADPHONES
- Get your songs in sync without everyone hearing the beat matching process
- Hear how your songs sound together before introducing your new song to the mix
+ when you get more advanced, perhaps you can use your headphones to prepare your EQ pre mix to make certain the song you are about to mix in, enters subtly to the mix for a flawless transition.