What's wrong with SYNC!
THE ADVANTAGES OF USING SYNC!
The advantages of sync are difficult to overlook: firstly it can take the pressure off new DJs big time, as beat matching by ear gives you more to do and remember and if you don't have to worry about beat matching by ear, it then opens up the door to doing more complex routines, using acappellas, mixing in where you want, instead of giving yourself time to beat match, which means faster mixing and a bigger chance of making advanced routines easier to accomplish, which honestly I hear you, sync can be great, but you should also know there is a shadow side to sync.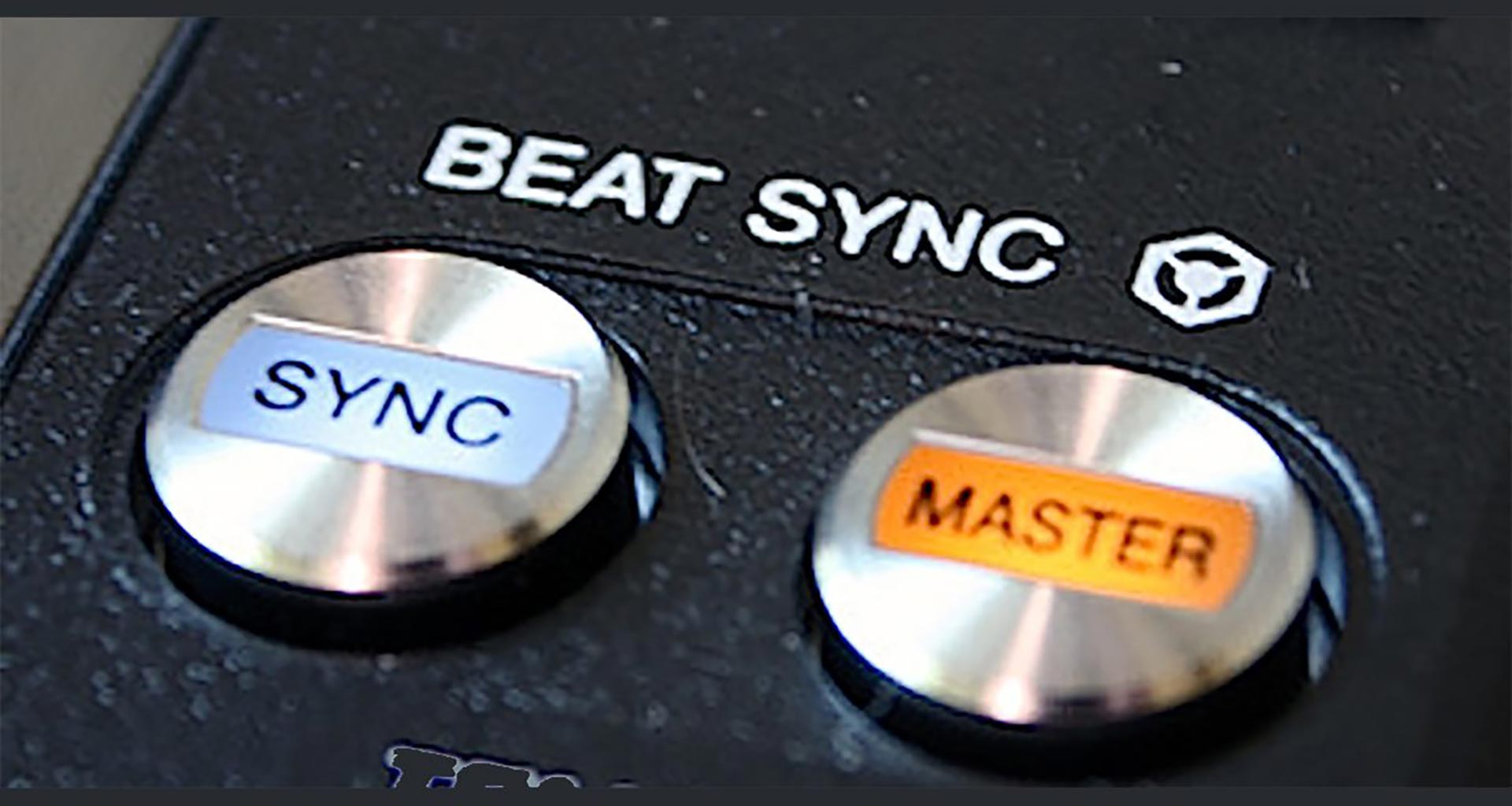 THINGS THAT CAN GO WRONG
To sync successfully, the beat grids have to be perfectly aligned with the beats and if the beatgrid is slightly off the beat you are syncing, sync will sync the beat grids, so in no way is sync perfect and your ears once trained are 100% more accurate.
Also if you don't hit play close enough to the right beat it may even sync to the wrong beat.
If you are loading tracks and not watching the BPMs, it can automatically move the original BPM too far from it's original speed making the tracks sound weird and this also automatically puts your tempo fader into wide mode, and hence you lose subtle control of your tempo fader.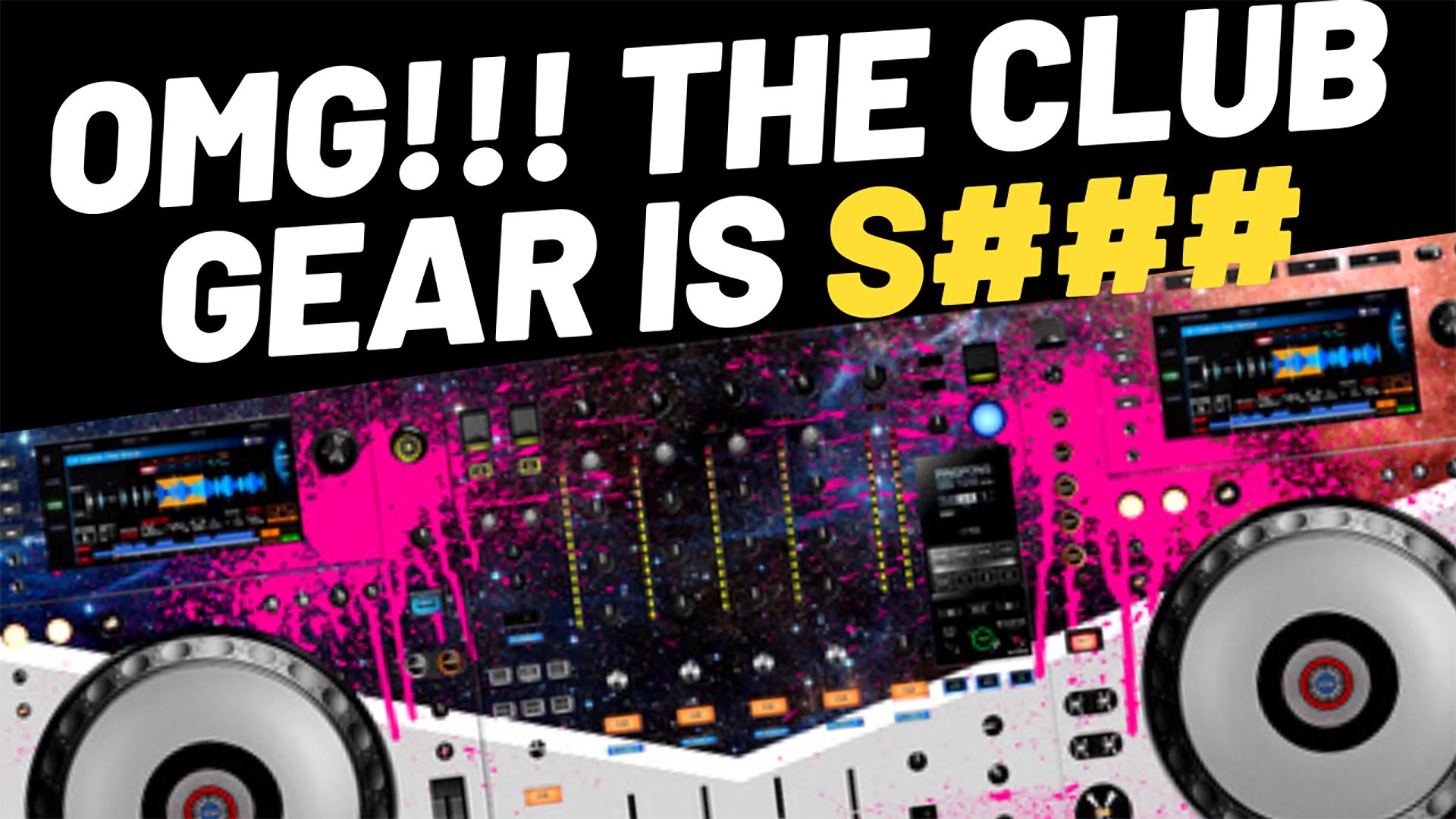 OMG THE CLUB GEAR DIDN'T HAVE SYNC!!
Quite often I do follow up lessons with students and many of them come back and to me with horror stories saying they should have followed my advice about sync as they turned up to play at events, be it club events pre covid, or boat parties, and even warehouse parties and the gear was old and they regretted not practising there beat matching more because the gear at the events didn't have sync nor very good visuals, and they felt un prepared and this effected their confidence.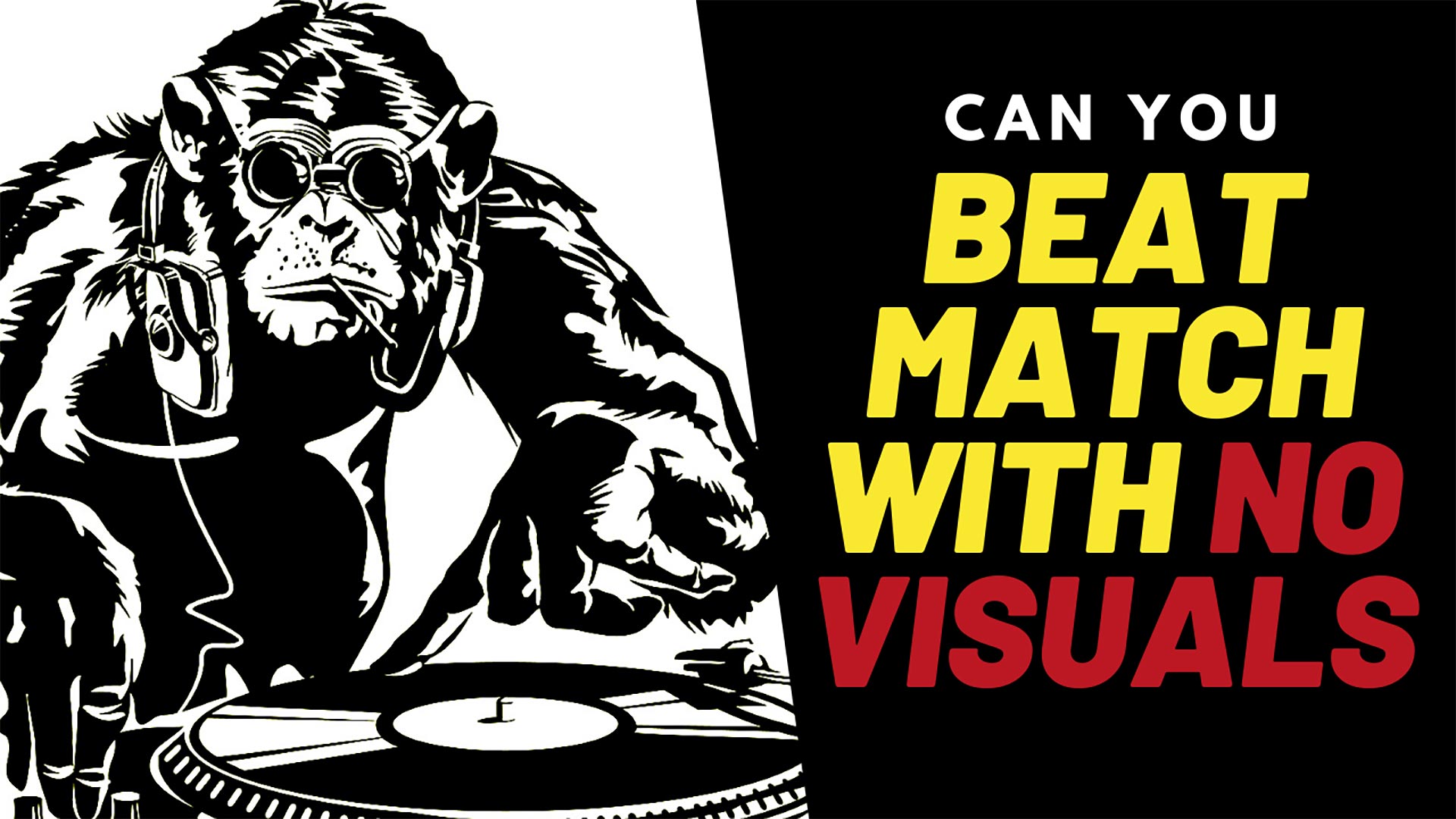 EVERYONE SHOULD KNOW HOW TO BEAT MATCH BY EAR
Personally my goal is to teach you based on my experience and share the passion and joys that come from mixing and I want to get you all to a point where sure you can use sync by choice with no shame, but you don't need to, as let's face it, if you ever plan to play at club events the chances are, unless you are a big time DJ with influence or you are actually running the event, that the venue or promoter will expect you to use their equipment and I'll be honest some of the older club gear doesn't have sync.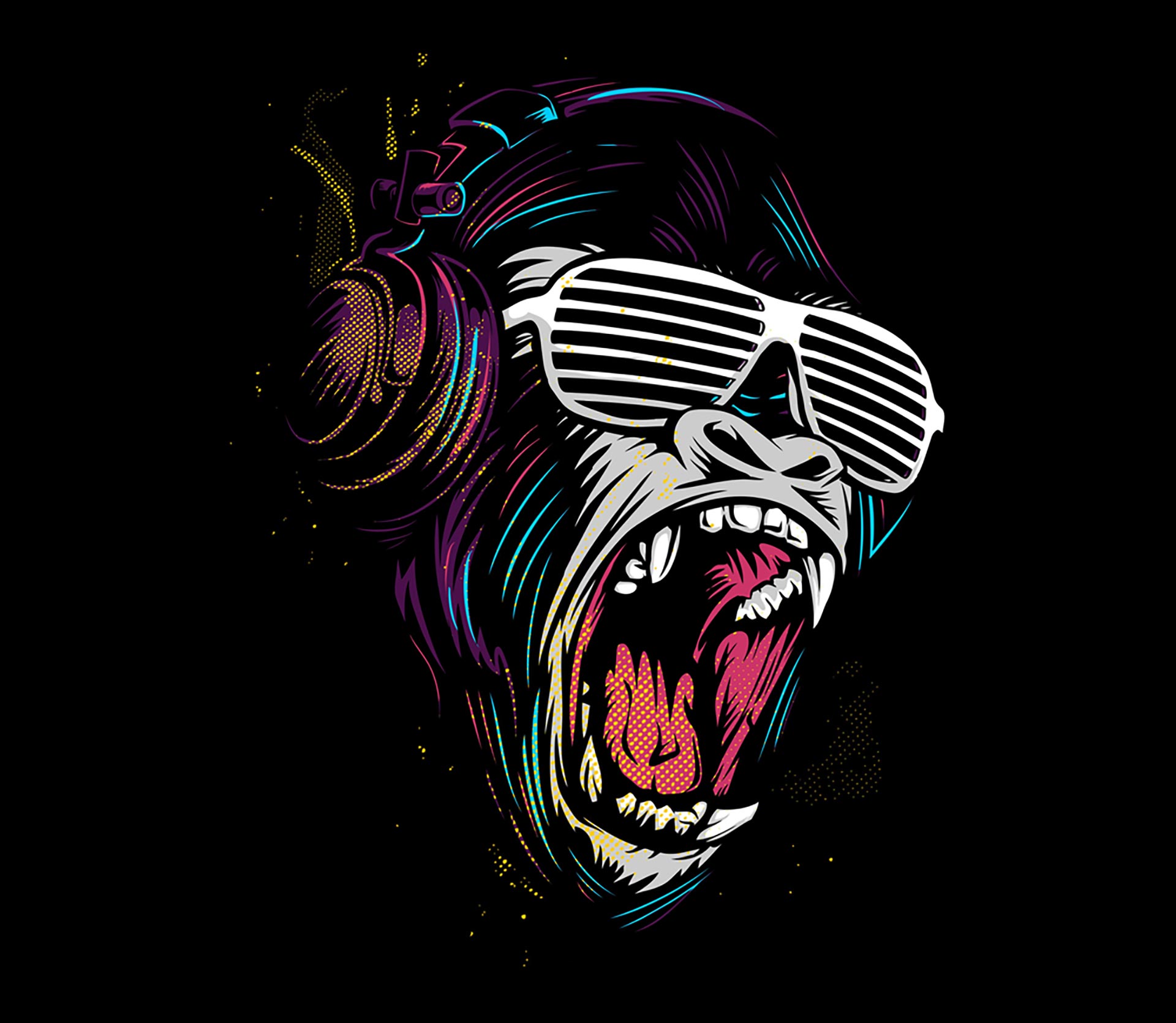 TAKE YOUR DJ SKILLS TO THE NEXT LEVEL!
Here's the good news, mixing by ear, and not relying on visuals so much, once you get used to it, is so much fun, as I feel it forces you to listen more and in turn you then gel more with the music as you learn to feel where the changes in the song are and this can be really liberating as opposed to watching your computer the whole time.
If you want to transform your DJ skills in a very short period of time check out my courses here: https://www.clubreadydjschool.com/club-ready-dj-course/
100% satisfaction guaranteed or full refund - no questions asked.