4 Tips to Epic Success this Year
WHAT DO YOU WANT?
Ok first and foremost, never underestimate the power of setting goals or even intentions. I know I have said this before but life without goals is like putting together a jigsaw puzzle without the boxtop, and if you have no direction to head in then you are merely going through life reacting to what you see and experience and I'll be honest, there's just too much shit going in the world right now and if you are just reacting to the shit you see day to day, that could easily get pretty depressing. So F that, get a vision that excites you and start moving towards it.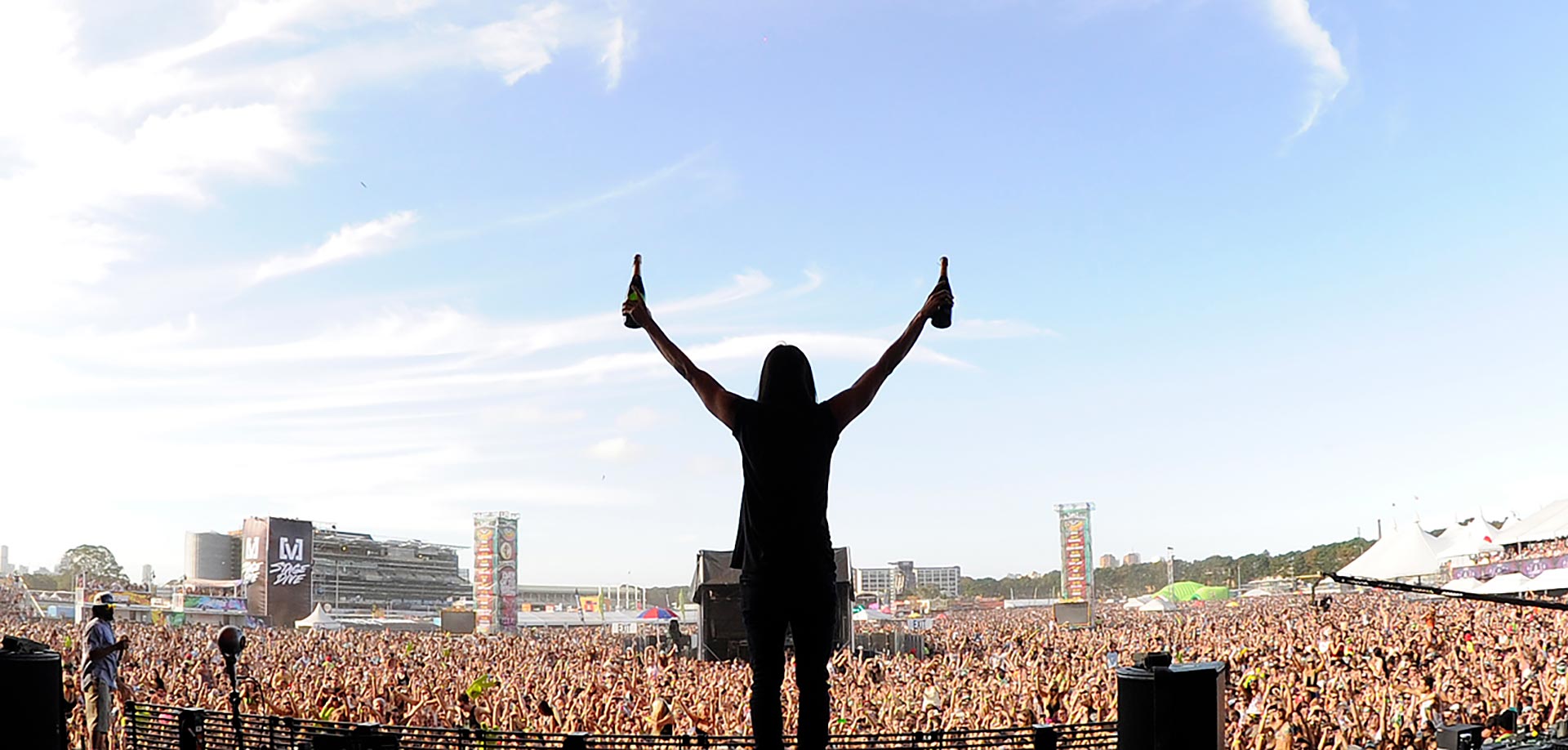 GO EASY ON YOURSELF
One of the biggest issues I am hearing from new DJs is, they have this idea to learn to DJ and it hits them really hard and they are super motivated but they just can't keep it up. Meaning, they had the idea and felt really passionate about it, for a period of time, but then life caught up with them and they fell back into their old habits and old ways of doing things, their old routines. See what you have to be careful of is, we are creatures of habit, so if you are used to going to work, then coming home watching TV and having a couple of beers to relax and you have associated enough pleasure to that and do it enough times, then that becomes your automated way of thinking and to break out of that, at first, it can be quite difficult and takes some discipline which in the short term doesn't sound like fun so people put it off and then they give themselves a hard time for putting it off and it turns into this negative spiraling cycle.
They say if you want to create new habits, it's just a matter of reinforcing certain behaviours over and over until they become habit and then before you know it instead of reaching for the remote you reach for the decks and then you feel better about yourself as you are making progress and from there your confidence builds and all areas of your life improve.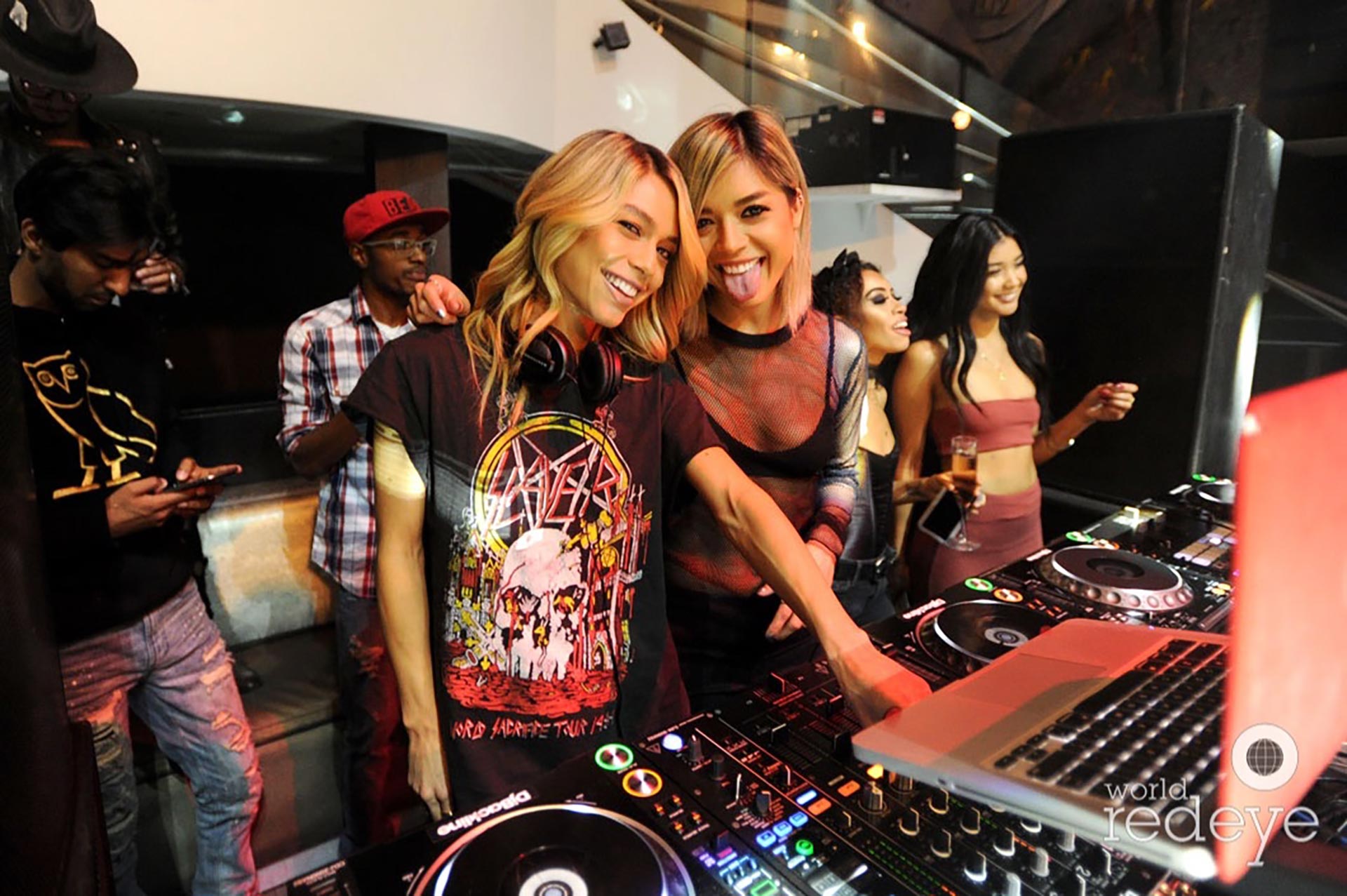 SUPPORT OTHERS AND BE PART OF THE DJ COMMUNITY
Ok here's the facts, once you have your foot in the door and have established relationships with the right people skill matters most and you can build your fanbases inside the venues that you play, but the fact is to get your foot in the door it will usually come down to what you can you do for the venue or the promoters running the party - which may mean that you need to support their events and get to know the people running the parties and when you play you make a big party out of it and bring all your friends as the more you support the venues, the more they'll support you and trust me post covid the venue will need all the support they can get and I truly believe there will be a rise of opportunities for new Djs that are willing to be active at events and come from a position of what can they offer as opposed to what can they get.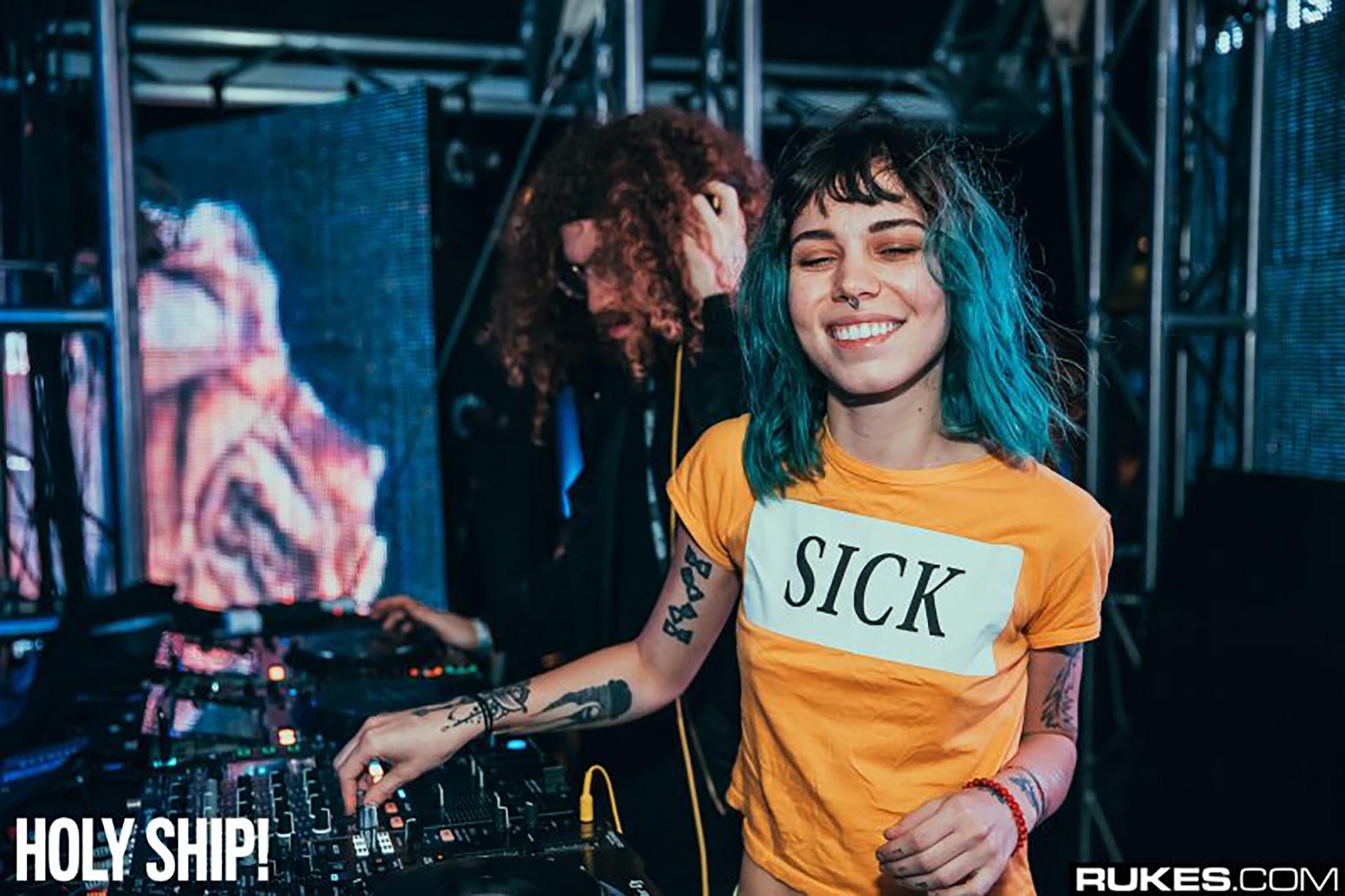 ENJOY YOURSELF NO MATTER WHAT!
Quite often people comment saying how can I be happy all the time and the truth is sure things give me the shits from time to time but I try not to dwell on those things as I truly believe what we experience in life will come down to what we think about most. For instance let's say you have 2 people that have been offered a show on a boat party and both play under the exact same conditions, yet one person interprets the event as really unorganised, they didn't get paid, the promoter didn't spend any time wth them and they went home and complained about the experience, whilst the other person had the same experience but interpreted it in a completely different way saying: they were just stoked to be on the line up and how great the vibe was, they even commented on how much fun they had, and sure the promoter was busy most of the time but he seemed like a cool guy and they sympathised with his position and understood he or she had a lot on their plate etc etc - now out of those 2 people who do you think people will want to work with.
So this year decide what you want, commit to making it a reality and when life throws you curve balls and you have doubts, take that as a sign that you're close and try to keep your focus on what's going right and recognise the progress you are making - no matter how small.