How to DJ Melodic House and Techno - The Real Way!
The best way to know how to mix specific genres is to find an artist that specialises in a particular genre and then listen to some of their live sets on soundcloud and notice how much of each track they are playing and how they do their transitions. After listening to a tonne of Melodic house and techno sets, I find it's all about using the music to create energy and EVEN a feeling, and this means balancing sometimes faster transitions with more drawn out transitions, plus balancing tracks with vocals with tracks with cool beats and all in all doing your best to make the changes line up whilst also creating a cool energy, and even an overall tone for your mix, it's actually really exciting when you break it all down.
Now even though I dive way deeper into crafting perfect mixes, mastering different transitions, EQ work and incorporating FX in my courses, today I want to try something different and even though, sure I will demonstrate the best way to mix MH and T, I'm going to make it more challenging by removing the visuals as no doubt, if you want to really mix MH and T you need to look less, listen more and start resonating with what the tracks are doing.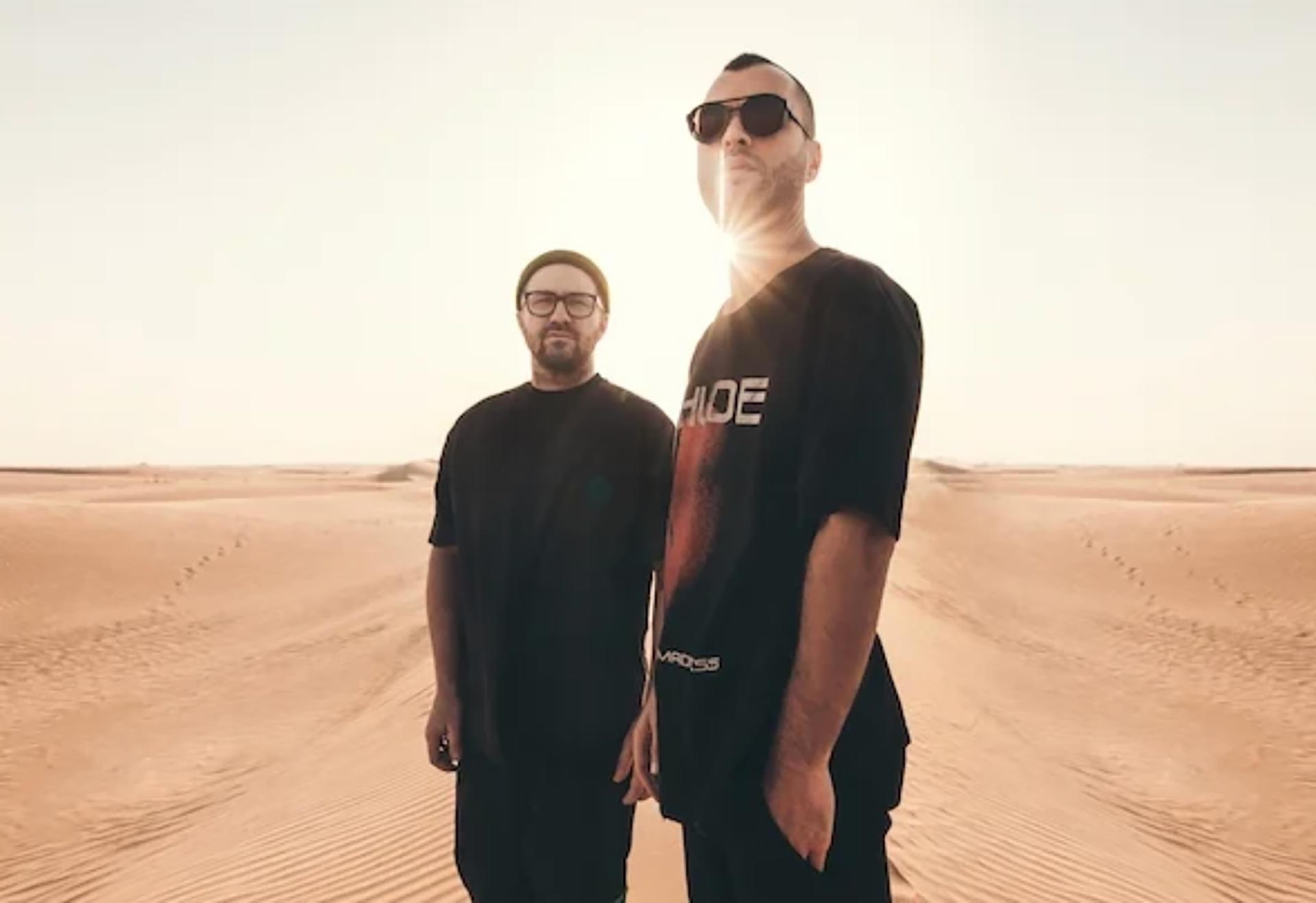 See here's the thing, I feel there are different ways you can mix. some people love to pre map their tracks in advance and set cues points so they know exactly what parts of each track they are going to play, others love to do lightning fast transitions and show off as many tricks as they can in the shortest amount of time possible, and other people love to just hit the decks and get to know the tracks through playing them.
Personally I think you should know how to do all these methods and even though the majority of people playing MH and T, love to wing it, I also believe some prep goes a long way, even if it's just getting to know your songs and this video is all about that, getting to know your tracks in the same way people knew there tracks when they used to play vinyl.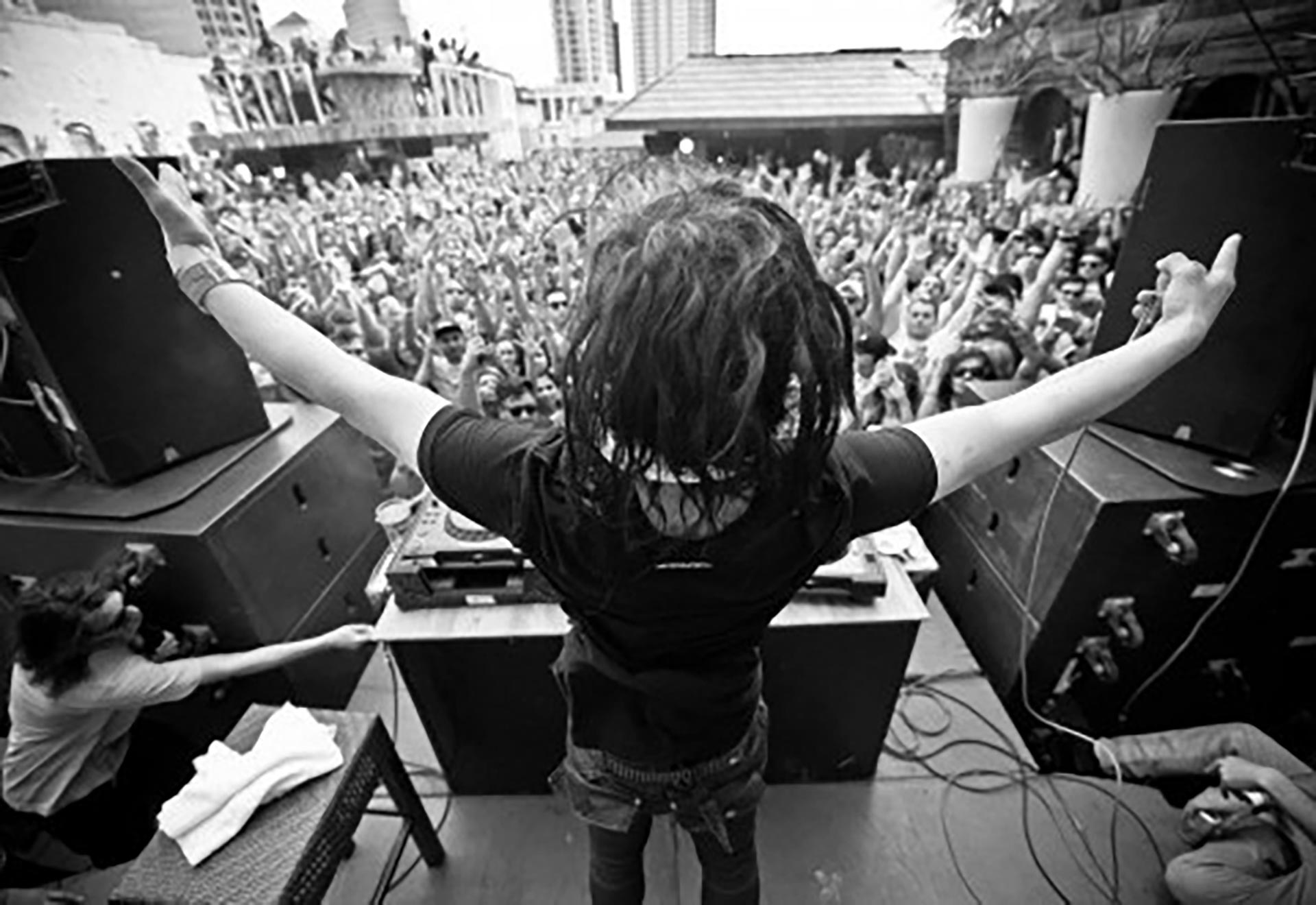 So here it is, if you really want to tighten your foundations and develop your DJ skills to a pro level, once you're already feeling kind of confident and know your way around the decks, you should try DJIng without any visuals and this means cover the screens and try to match the BPMs through listening alone.
This means not looking at the BPM of each track and using the tempo fader and the jogwheel to assure the beats are in sync AND ALSO not relying on the waveforms but taking educated guess by listening and better yet feeling each track. This is such a great way to mix as I truly believe to mix MH and TECHNO right you need to feel the music more and even follow AND TRUST your intuition more.
Trust me if you can get to the stage that you are relying less on visuals, you're going to have so much more fun and your DJ skills will go to the next level x 1000 and in turn you'll be more motivated to play as DJIng becomes challenging again. Remember sometimes the best way to truly learn is, to learn familiar things in new ways and if you've reached a plateau with your DJIng this could be the exercise you've been waiting for.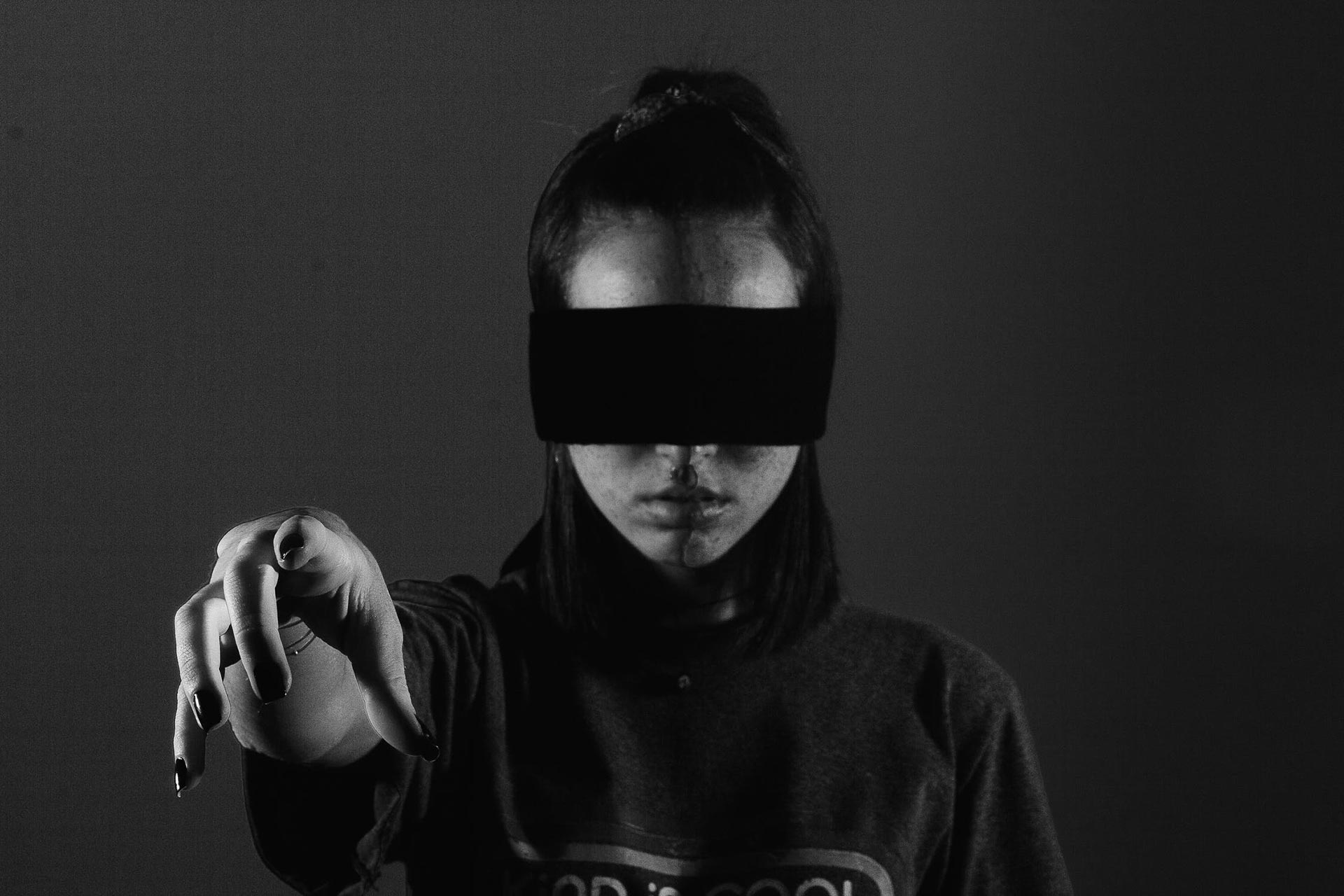 Watch me bust out a Melodic House and Techno set without any visuals here: https://youtu.be/8bxvgx877WE
Have you ever tried mixing without any visual references? Try it, it's SO MUCH FUN!!!!!!!