PSY TRANCE SET on DDJ 400
Firstly, thank you for the people that suggested that I do a Psy Trance Set. personally until now, although being a fan of psy trance and going to many a doof in the old days, I've never actually played it before and I can see now that was a big mistake. Putting this set together for you was the most fun I've had in ages and if you're new to psy trance and want to give it a go, or perhaps you just want a breakdown of todays video and a how to style tutorial let me know in the comments below as I have a lot of ideas I would love to share with you, from researching and preparing, to the best ways to maintain and control energy in your mix.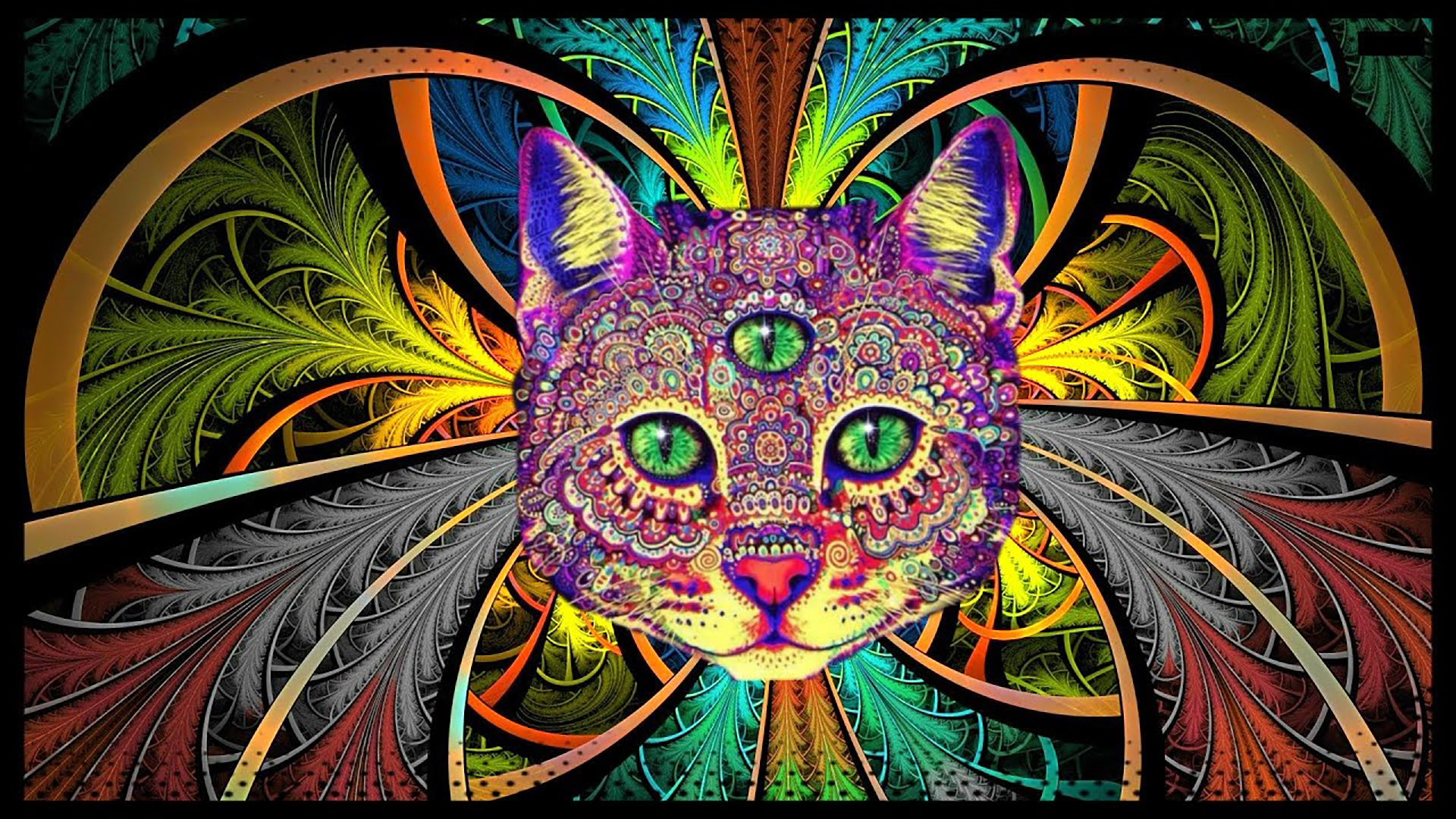 Before I jump in to todays set, one quick thing to share: when researching other Psy Trance DJs and listening to their sets I noticed they were playing most of, if not, the full track and they quite often keep the energy fairly consistent. For the sake of todays video and the fact I'm playing on YT, 1. I've mixed a little quicker where possible while also keeping true to the feel and flow of the set , 2 I've done a few pattern interrupts to also mix things up a bit and I've used the sampler like a 3rd deck a few times to tease in some familiarity.
Now, on that, I know I've covered using the 3rd deck like a sampler before and I'll link that in now, but let me know if you want a video on the power of teasing in tracks and some tips on how to do this effectively and why you would do it as this mix has inspired a bunch of ideas in me and I'll be busting out some really valuable content, shorts and full length videos over the next few weeks.
Oh also, 1 more thing, SOOOO many people message me saying why is your cross fader to one side the whole time. In todays video I have disabled it on the actual software but if you ever doubt if a set is real or not, just look for the signals on the mixer, if the volumes of both tracks are up, you should have double signals in between the EQs. Ok buckle up and show your support in the comments to inspire me to do more like this.
Watch the full set here: https://youtu.be/xDczSPrOXAY.